We work for visionary allies who like to surprise their customers with small details and exceptional experiences.
We exist to create WOW moments and boost your business growth with packaging solutions full of creativity and innovation.
At Amfora Packaging we specialize in the design, development, and manufacture of plastic packaging and caps for the fragrance, cosmetic, personal care, pharmaceutical, and food industries, among others.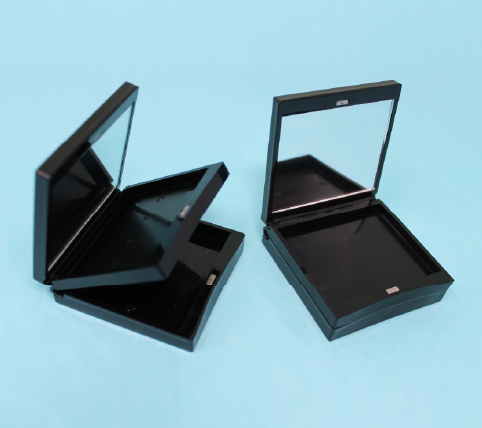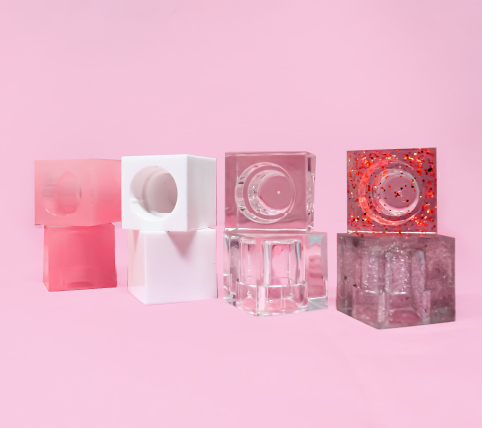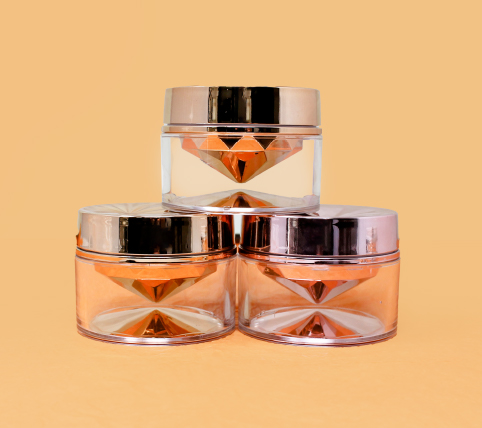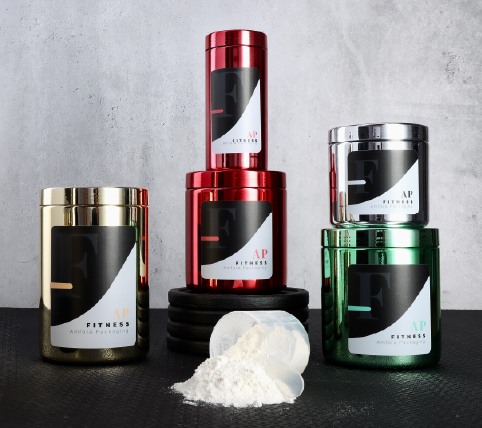 We are a Latin American group made in America with factories in Colombia and Peru.

At Amfora, we imagine, design, and create impactful packaging!
Injection, Injection in Surlyn, Injection stretch blown, Injection blown molding, Extrusion blow molding, Multi layer co-extrusion blow molding, Preform blow molding
We believe
in the power
of details!
At Amfora Packaging our containers are decorated through these processes:
High Vacuum Metallization
Spray Painting
Silk Screen Printing
Laser Engraving
Hot Stamping
Pad Printing
Labeling (adhesive and heat shrinking)
Buying our packaging solutions has never been so easy!
At MDE you'll find everything you need in packaging and you'll be able to browse and purchase them through an agile, dynamic and a 100% secure online shopping experience.
Buy now and receive your products in 5 business days or less anywhere in Colombia.
*Only available in Colombia
Success Stories
Meet some of our amazing clients and the great things we're creating together!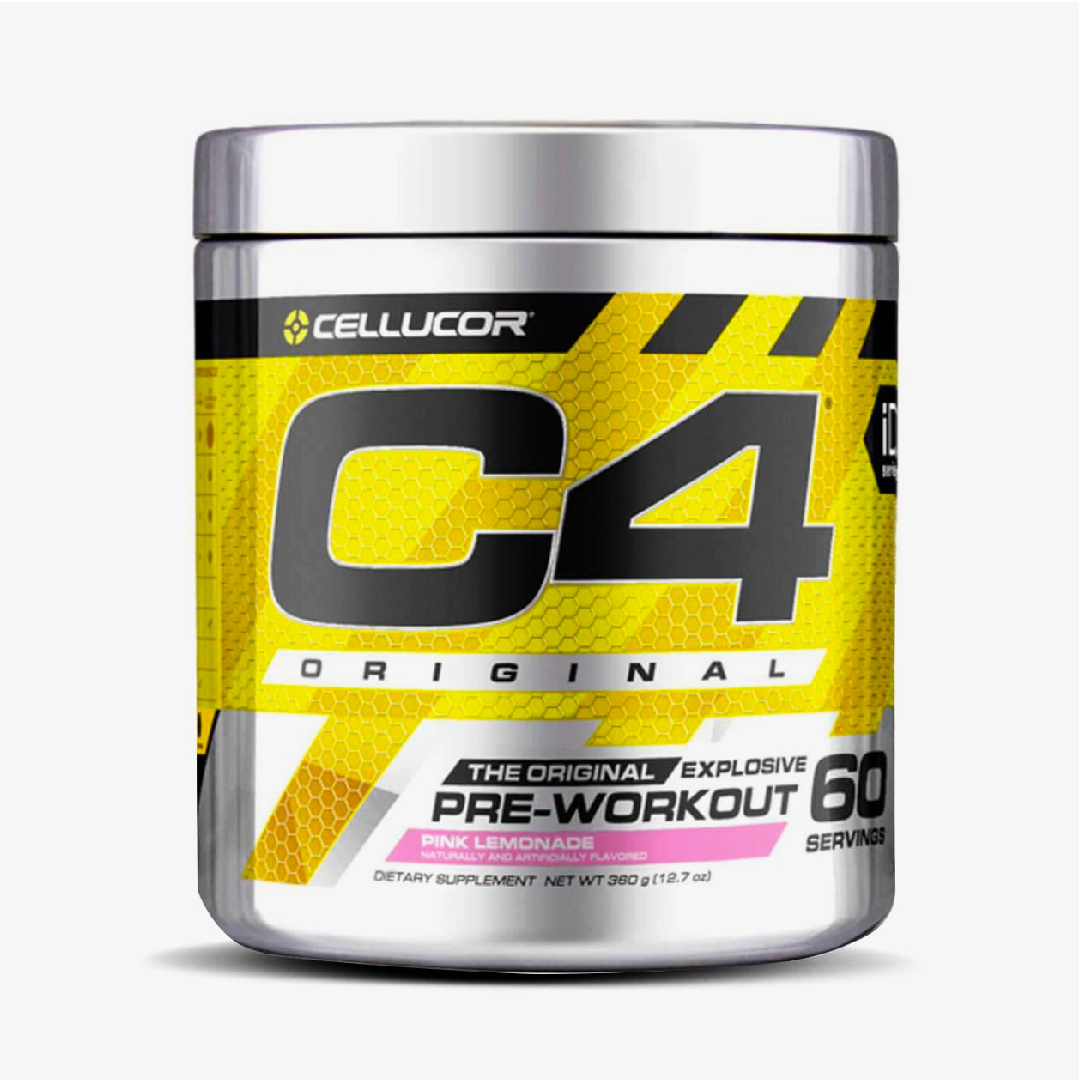 Metallic Jars for Tricorbraun in USA
The beginning of our relationship with Tricorbraun was Intecplast's development of an award-winning extrusion blown metallized (EBM) HDPE packaging for them. The pack was a success, resulting in the customer increasing volumes to over a million packs to date.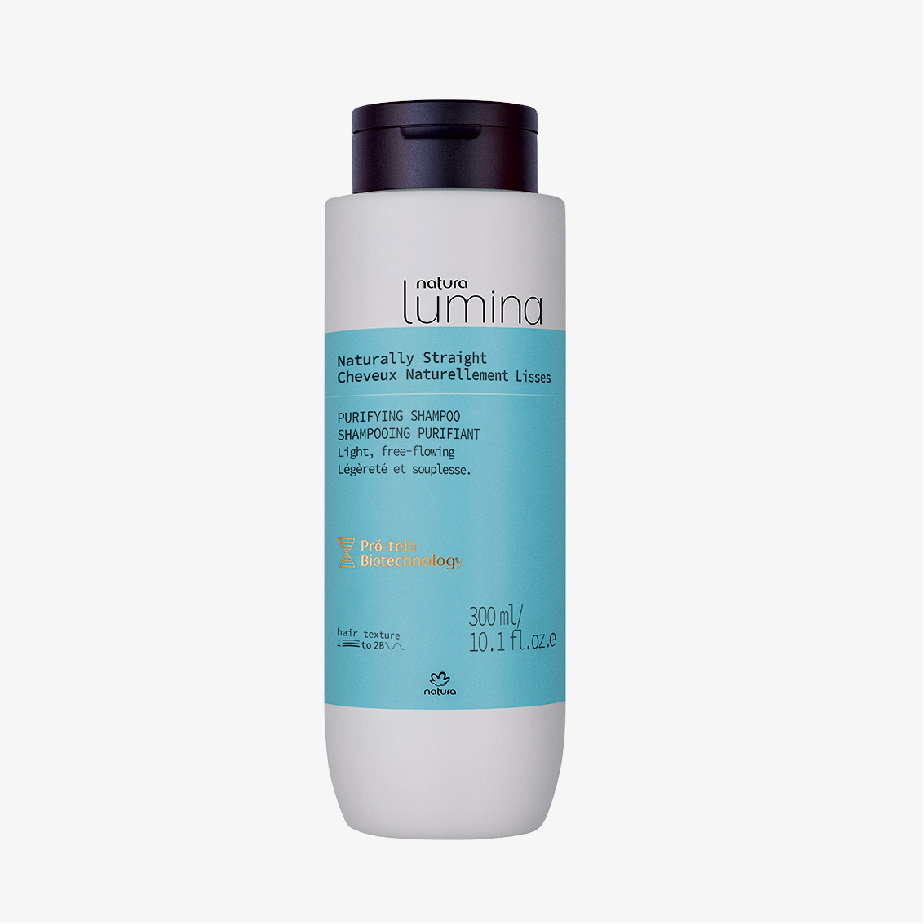 Natura Sustainable Bottle with HDPE bioresin
I am greenTM by Braskem
Responding to a request from our client Natura, we sourced Green HDPE from Brazil to produce Colombia's first sustainable bottle using resin made from sugar cane.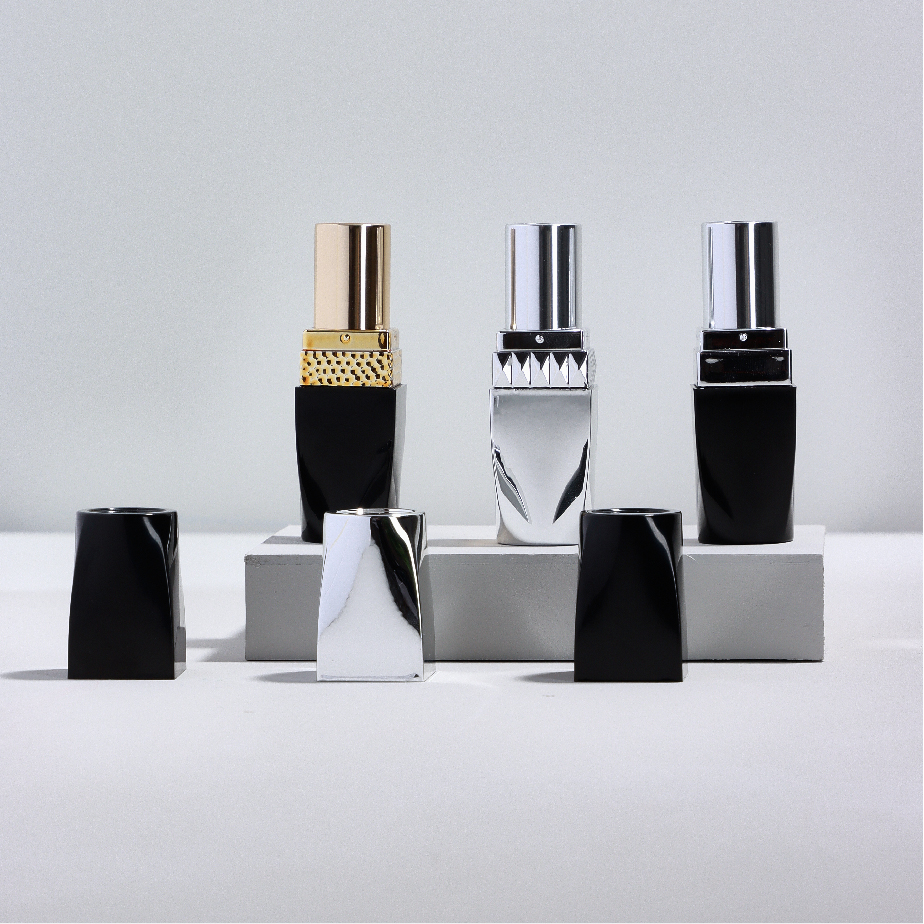 Modular Lipsticks With Proprietary Molds
The challenge: Create a modular lipstick offering style, customization, flexibility and a unique combination of proprietary molds, while minimizing time to market and reducing the need for ongoing mold development.