We make the experience of using your product unique.
We have the technology to do this!
At Amfora Packaging we are always investing, improving and redefining our business to offer the best quality to our customers. We have more than 176 machines to develop your products.
32
Injection Molding Machines
23
Extrusion Blow Molding Machines (EBM)
10
Injection Stretch Blow Molding Machines (ISBM)
4
Shrink Labelling Tunnel
5
Injection Blow Molding Machines (ISBM)
42
Injection Molding Machines
1
Laser Engraving Machines
Metallized Process
Our painting and metallization line is incorporated for all types of plastic or glass packaging in our manufacturing plants in Colombia and Peru.
The metallic finish on plastic packaging has applications in cosmetics, as well as in other high-end market segments.
COEX Technology
Extrusion heads for coex, 3 layers to make HDPE EBM bottles with 60% PCR content. Coex layer is 20% virgin (outer layer), 60% PCR (middle layer), 20% virgin (inner layer).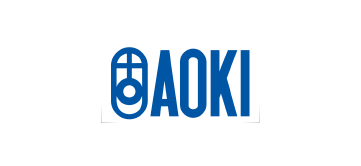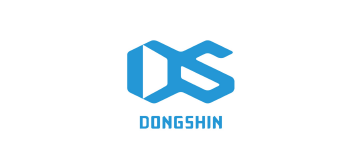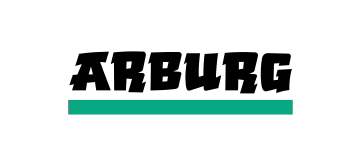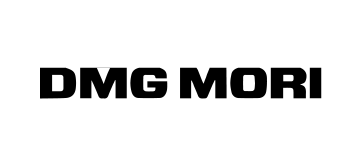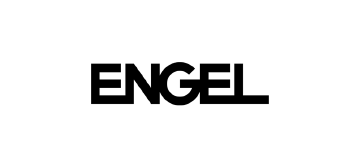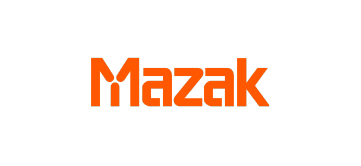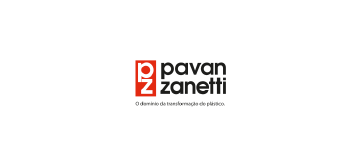 Suscribe to our Newsletter!
Get the best content directly to your inbox.