A unique combination of innovation, science, experience and creativity at the service of your business!
At Amfora Packaging we solve the great challenges of our clients using science, technology and innovation.
Our engineering team is equipped with knowledge and experience to help you to solve your problems.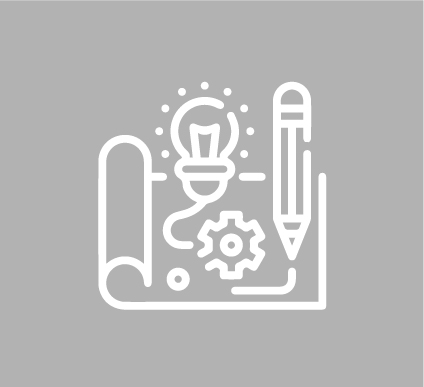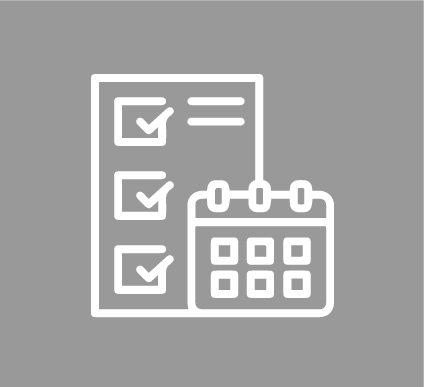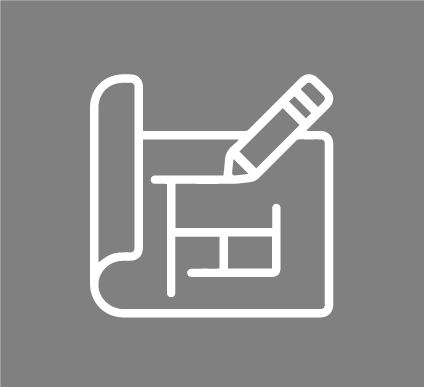 Mold and Product Designers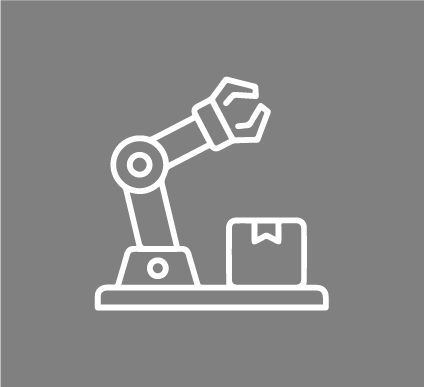 Metrology Team and Mold Workshop
We carry out the development of packaging from its conception to its production and final delivery. We also work with state-of-the-art technology and CAD and CAM software for the design and manufacture of remarkable packaging.
Tell us your needs and we'll offer you a solution!
Innovation and reinvention drive the development of the world.
This is what we do best!
Amfora Packaging's R&D team creates innovative solutions that meet and exceed clients expectations.
Visionary ideas, much imagination and unique talent are the characteristics of our DNA. In Amfora Packaging, we offer packaging solutions tailored to your needs and those of your end users. We achieve thanks to our culture of innovation based on experience and knowledge
We constantly innovate to achieve attractive and user friendly designs. We have experience in mold development, manufactured and maintained with a 25 year experience team. We have a mold workshop where on average we manufacture more than 100 molds each year. The Company has different patents and industrial design to satisfy our customers' needs.
Our facilities and equipment ensure that we are ready for the challenges of the future.We have mold shops with equipment for the manufacture of molds and that guarantee their adequate maintenance.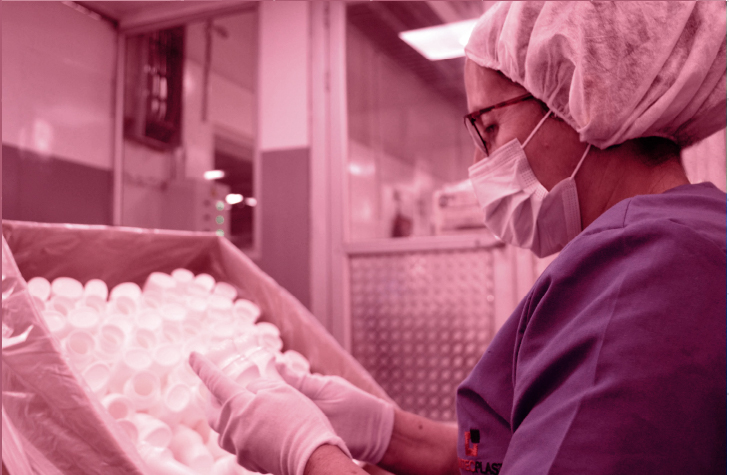 Control in Process
We make process control and process capability analysis (Cpk) considering our design, manufacturing, inspection and approval stages to achieve the highest quality standards.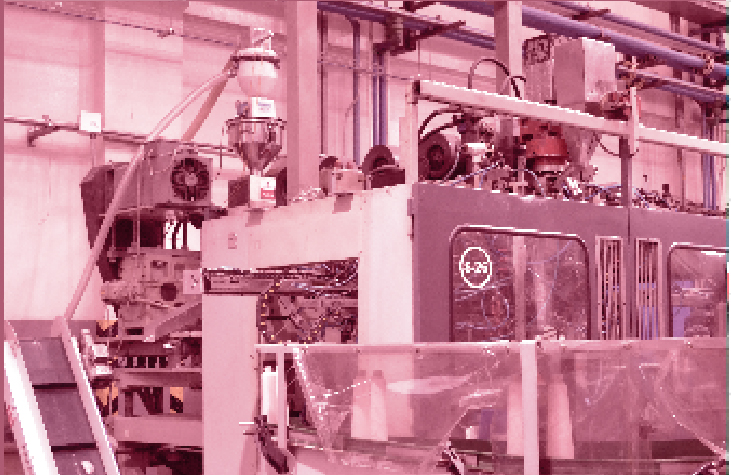 Transformation Proceses
We have Injection stretch blow, injection blow molding, Extrusion blow molding, multi layer Co-extrusion blow molding and Preform blow molding.
With us your product is in the right hands!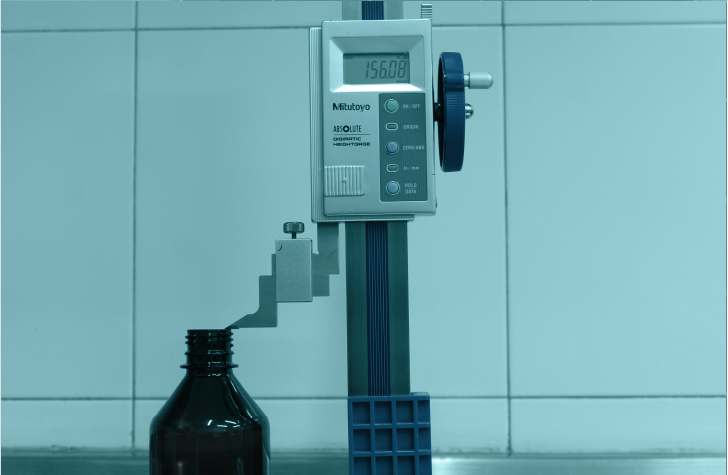 Metrology Lab
We have an R&D laboratory that performs dimensional analysis of products, testing and validation of new materials, and determines product specifications to ensure quality control during the development stages.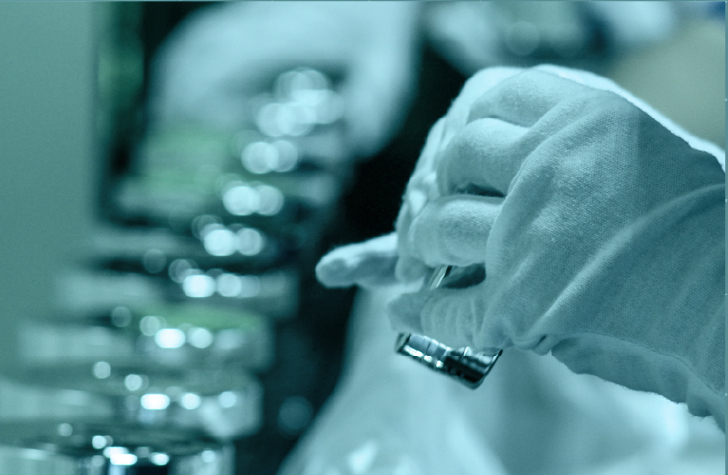 Decorated & Assembly
We help you to create a memorable brand story through your packaging!
We have packaging decoration and packaging finishing that give a distinguishing touch to your product. High Vacuum Metallization, Spray Painting, Silk Screen printing, Pad printing, Hot Stamping, Laser Engraving, Labeling (adhesive and shrink sleeve)
Every day is the perfect day to design good packaging!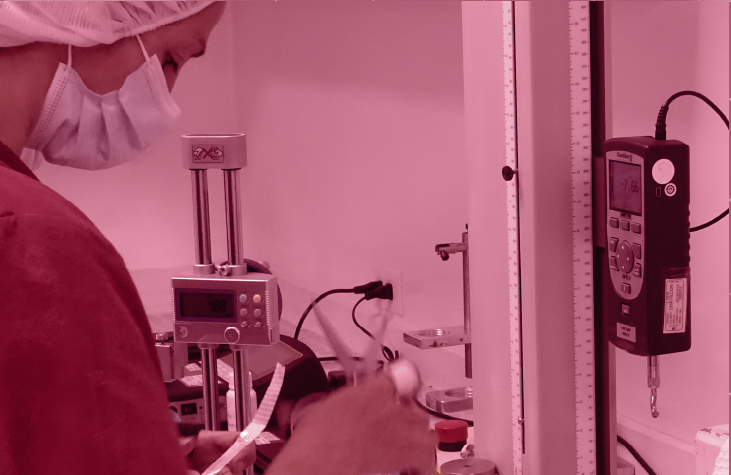 Quality Assurance
Under strict protocols, our quality assurance team verifies that the raw materials, the final products, the labeling and the packaging of the products comply with the standards of the company and clients. Our deep quality system is permanently rewarded by multinational customer quality systems in the world; successfully received and passed more than 50 certification audits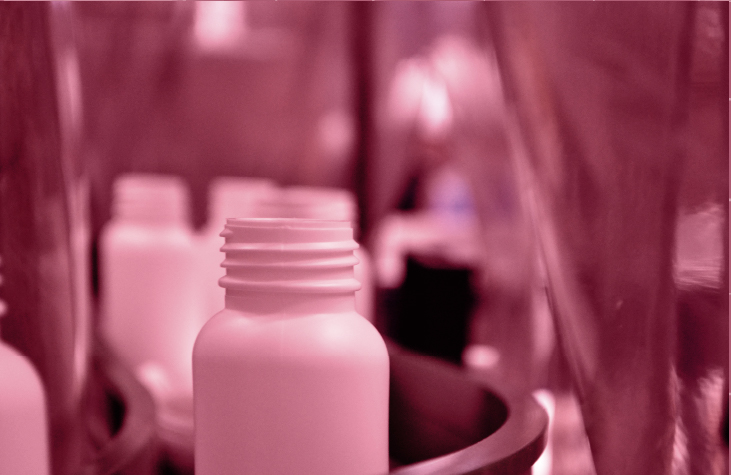 Clean Rooms
We have clean rooms that comply with class 100,000 (ISO 8) air specifications with periodic and permanent qualifications and certifications to ensure compliance.
Planning, Suply & Logistics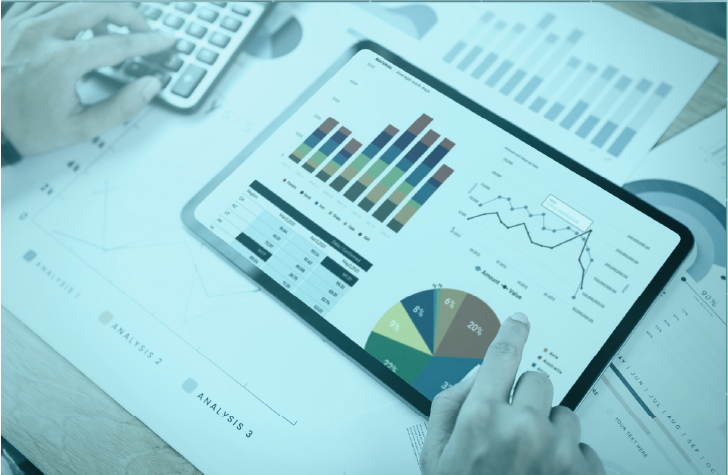 Planning
Our planning strategy is Make to Order, which means that we manufacture what is ordered and in a customized way. We have a robust APS (Advanced Planning and Scheduling) system which considers the capacities and constraints of the machines, tools and personnel, allowing us to quickly analyze production scenarios for demand-supply balancing (DSB) and reliably optimize the delivery dates we commit to.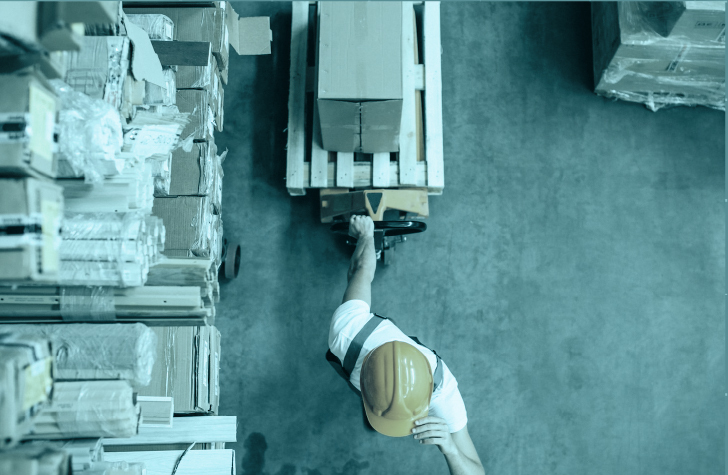 Supply Chain
We manage a supply planning that, based on the need resulting from our MRP (Material Requirements Planner) system and strategic plan, considers delivery times, transits, and client forecasts, divided into independent demand and dependent demand, for exclusive inputs to each product. Typically we have safety inventories of raw material, equivalent to 4 to 6 months of consumption.
Suppliers
Having a stable and solid supply base is vital to our on-going success, which is why we expect our suppliers to adhere to the highest standards of business conduct, labor rights, quality and service. Here are some of our main suppliers: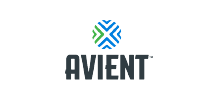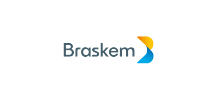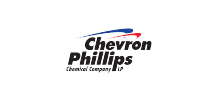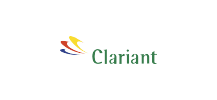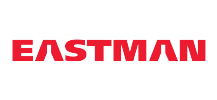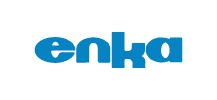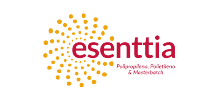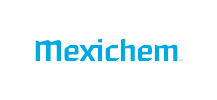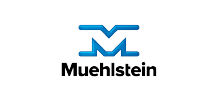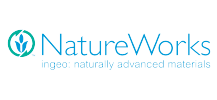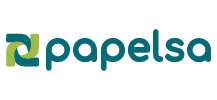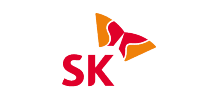 Sustainable Resins
We are regional leaders in the management of environmentally sustainable resins such as:
Bio-based HDPE (sugar cane).

PET PCR FDA Grade.

HDPE & PP PCR NON FDA.

PETG PCR (Copolyester) Chemical or carbon-based.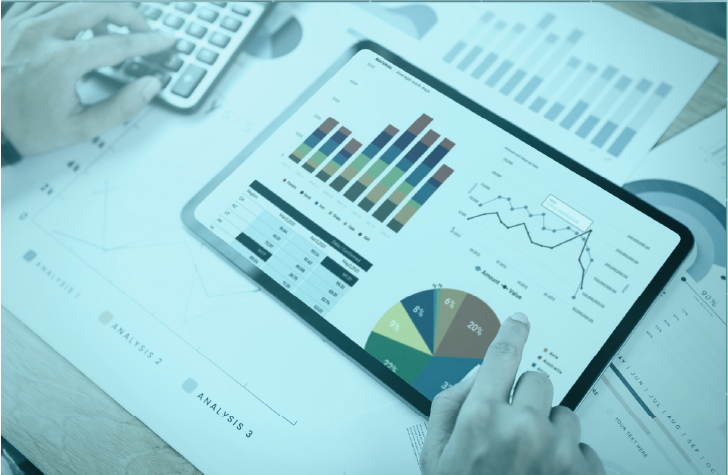 National Logistics
24-hour transport fleet available for national shipments with the highest quality and service specifications. Permanent monitoring to accomplish the requirements of the BASC standards.
Delivery times are less than 24 hours in the capital and 48 hours in the main cities of the country.
International logistics
At Amfora Packaging, we successfully export from Colombia to more than 12 countries including the United States, Mexico, Peru, Brazil, Argentina, Chile and others.
Our model business is to sale DDP in our customer facilities amfora take cares of all the logistics door to door
We have short delivery times to the United States—between 20 to 35 days. We have a robust logistics and export team who are responsible for keeping our clients informed of the status of each shipment.
Continuous Improvement
Our clients have recognized us as a supplier of the highest quality and have honored us with public recognition and awards.
Amfora Packaging Companies has been recognized by its clients as a premium supplier and has been distinguished with public awards and recognitions
Quality recognitions by international clients are a strong competitive advantage as they include audit and supplier evaluation processes that have led us to continuous improvement. Some of the most important evaluations are: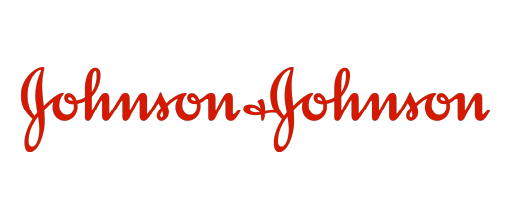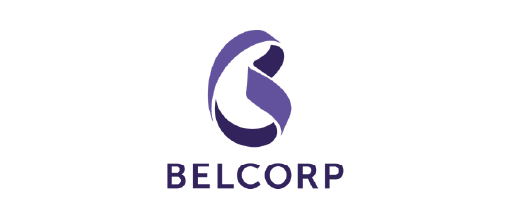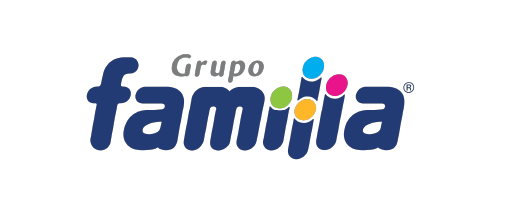 Quality and BPM Management System ISO 15378 Intecplast S.A.S
Our Quality Management System includes aspects of Good Manufacturing Practices (GMP), based on the ISO 15378 standard in which we have been certified by SGS Colombia since 2013. This standard includes: "Special Requirements for the Application of ISO 9001 with Reference to Good Manufacturing Practices in Primary Packaging Material for Pharmaceutical Products".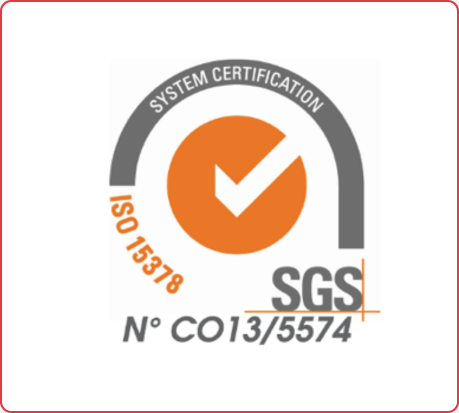 ISO 9001:2015 PIERIPLAST
Get ISO 900:2015 certification at Pieriplast has been possible thanks to the commitment of the management and the entire team. Also to our customer orientation and an organizational strategy focused on achieving and maintaining quality as a permanent objective.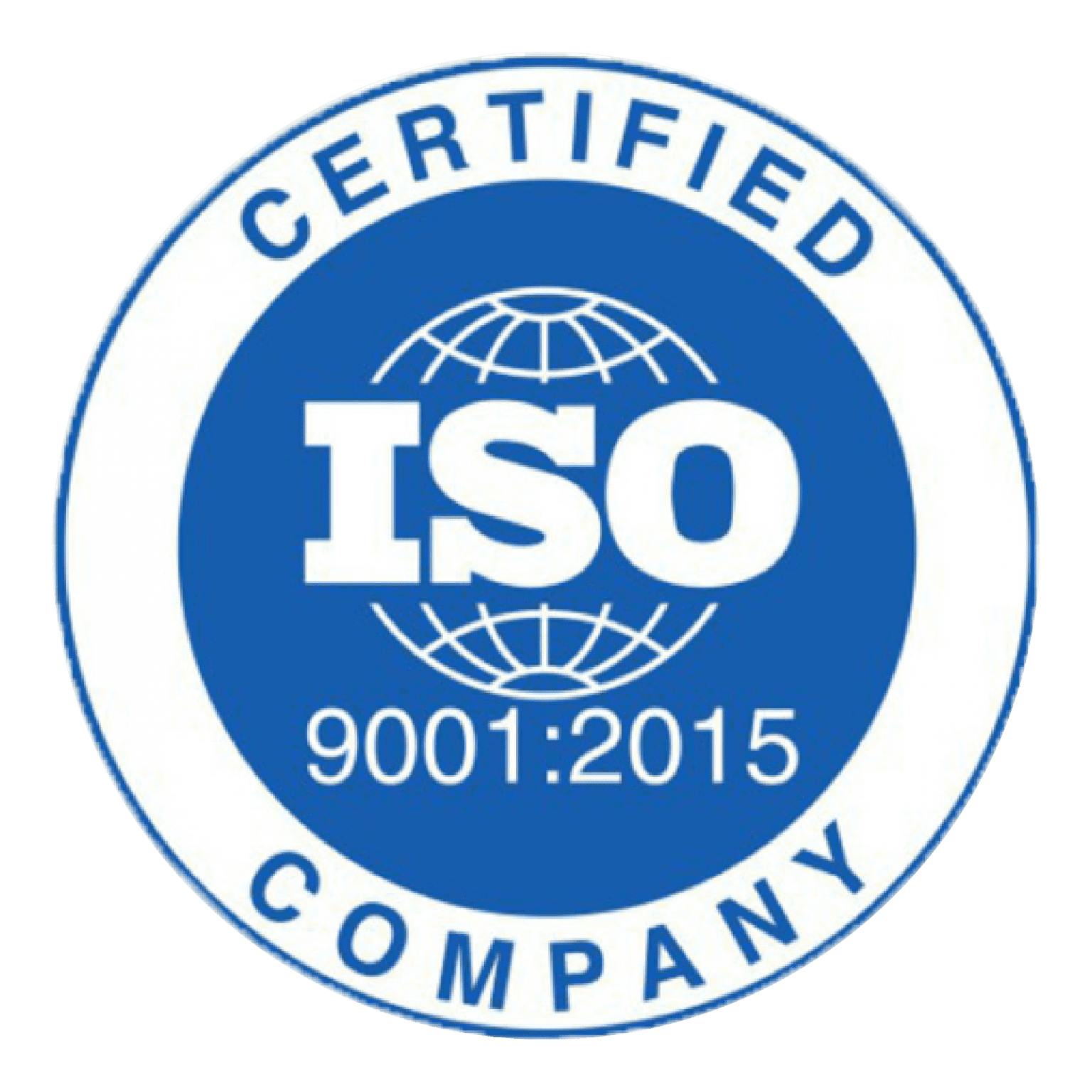 Carbon Neutral Intecplast
We are pioneers in obtaining GHG inventories certification and carbon neutral certification. These certifications issued by ICONTEC are achieved from the quantification of inventories of greenhouse gas emissions in different projects.
ECOVADIS
We participated in the Ecovadis Sustainability Rating System where we were awarded a Bronze Medal in recognition of our sustainability achievements in 2022.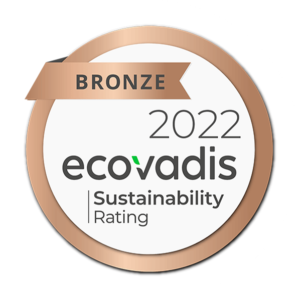 INVIMA Favorable Concept
Intecplast S.A.S., a company of the Amfora Packaging Group, has the favorable concept issued for the first time by INVIMA in 2015 and updated in 2019 which is required by Resolution 4143 and 683 of 2012 for plastic packaging and equipment intended to come into contact with food and beverages for human consumption. (Invima es el equivalente al fda de usa)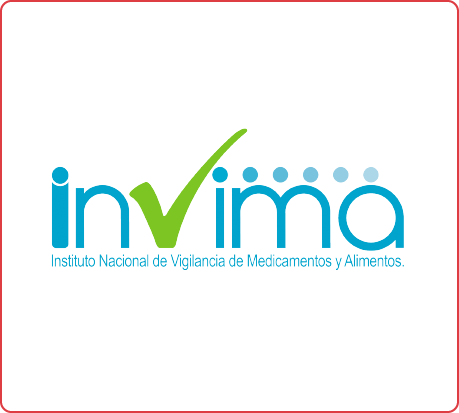 Awards of Happiness
Pieriplast has succesfully completed the Organizational Happiness Test SFA Human Audir independent certification process and accredits it, based on its merits.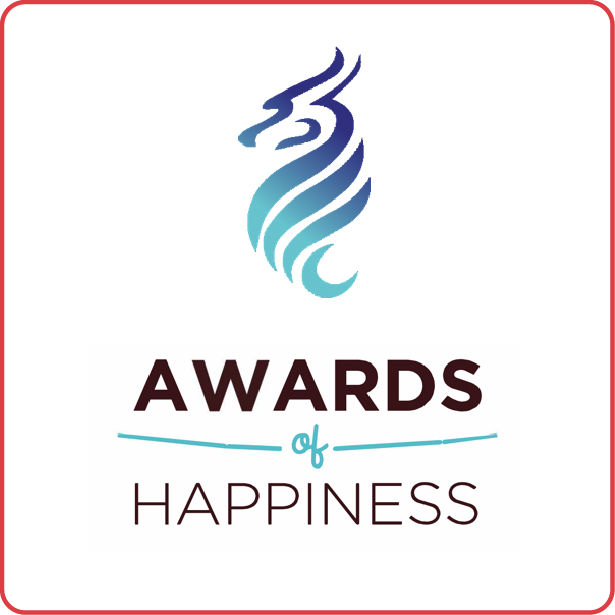 Peru Carbon Footprint
The Peru Carbon Footprint recognizes Pieriplast for having managed its Greenhouse Gas (GHG) emissions for the benefit of the environment.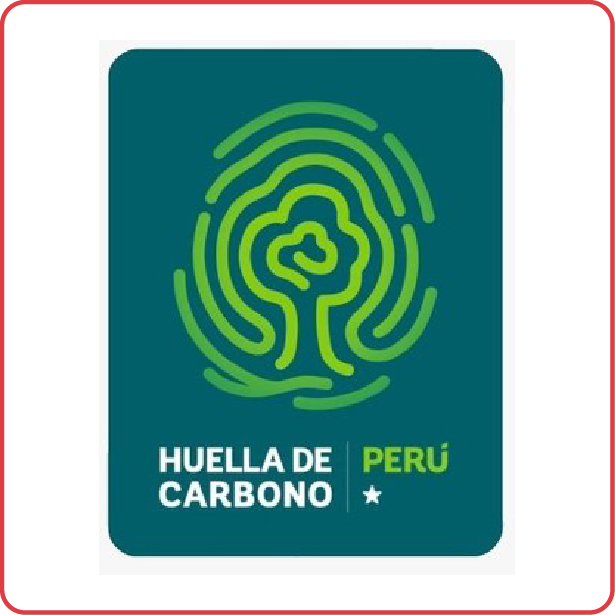 ABE Certification

The Association of Good Employers (ABE) certifies Pieriplast S.A.C for complying with the Human Resources practices required by the association.
Health and Safety at Work
Nothing is too important to not be done safely! The well-being, health and safety of our staff is something we take very seriously.
Therefore, we promote sanitary and safety regulations, safe procedures, spaces and methodologies, all to comply with the highest standards of health at work and applicable legislation.
We execute different programs in order to prevent accidents at work or occupational diseases:
Behavior Based Safety Program.
Order and cleanliness program
We also have our OCCUPATIONAL MEDICINE PROGRAMS, which aim to prevent the occurrence of occupational diseases:
Healthy lifestyle program
¡Suscríbete a nuestro boletín!
Recibe el mejor contenido directamente en tu correo.