At Amfora Packaging we are aware that we must protect the planet:
Our Home!
The best way to do this is to reduce our impact because the decisions we make today are important for tomorrow.
For this reason, sustainability is one of our core values and is present in everything we do. This is how we seek to reconcile economic growth with sustainable development, bearing in mind the triple bottom line: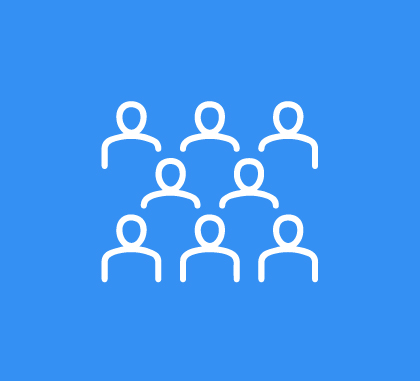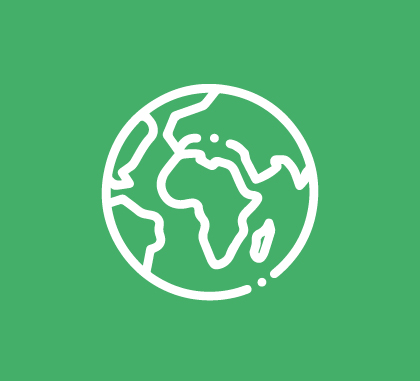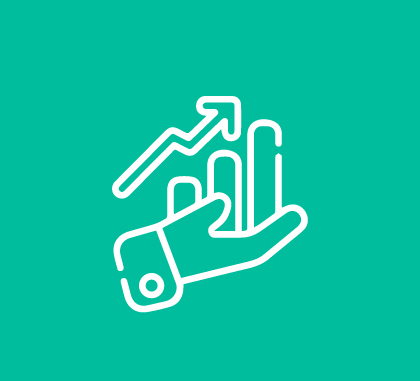 We are committed to the Sustainable Development Goals (SDG)!
The sustainable future is now!
We help our clients to contribute to the preservation of the environment through the development of packaging and caps with post-consumer recycled materials (PCR) and bio resins. Our products are designed and manufactured with the highest standards of quality and sustainability.
We use recycled material (PCR) to reduce plastic pollution in our seas, rivers and lagoons, contributing to the creation of a circular economy of plastic. Our portfolio includes:
PET PCR Post Consumer Recycled Material, food and medicine, with FDA certification.
Our line of packaging in HDPE PCR is manufactured with Multilayer technology, which makes it possible to obtain a final product in which the recycled material does not interact with the content of the product. (HDPE EBM bottles with 3 layers: outer layer is 20% virgin, 60% PCR (middle layer), 20% virgin (inner layer).
We have explored the use of black ABS PCR coming from electronic equipment.
In research and development
Plastic packaging (bottles, jar, caps) with PCR content from 30% to 50%.
In research and development
These are resins from renewable sources (plant biomass). This line of resin allows us to incorporate renewable raw materials and reduce our carbon footprint in the final product.
This resin comes from renewable resources such as sugar cane.
We can use bio-based cellulosic resins coming from sustainable sources such as forestry, perfect for lipsticks and cosmetic cases.
Certifications
At Intecplast, a company of the Amfora Packaging Group, we are proud to be pioneers in obtaining GHG inventories certification and carbon neutral certification. These certifications issued by ICONTEC are achieved from the quantification of inventories of greenhouse gas emissions in projects such as: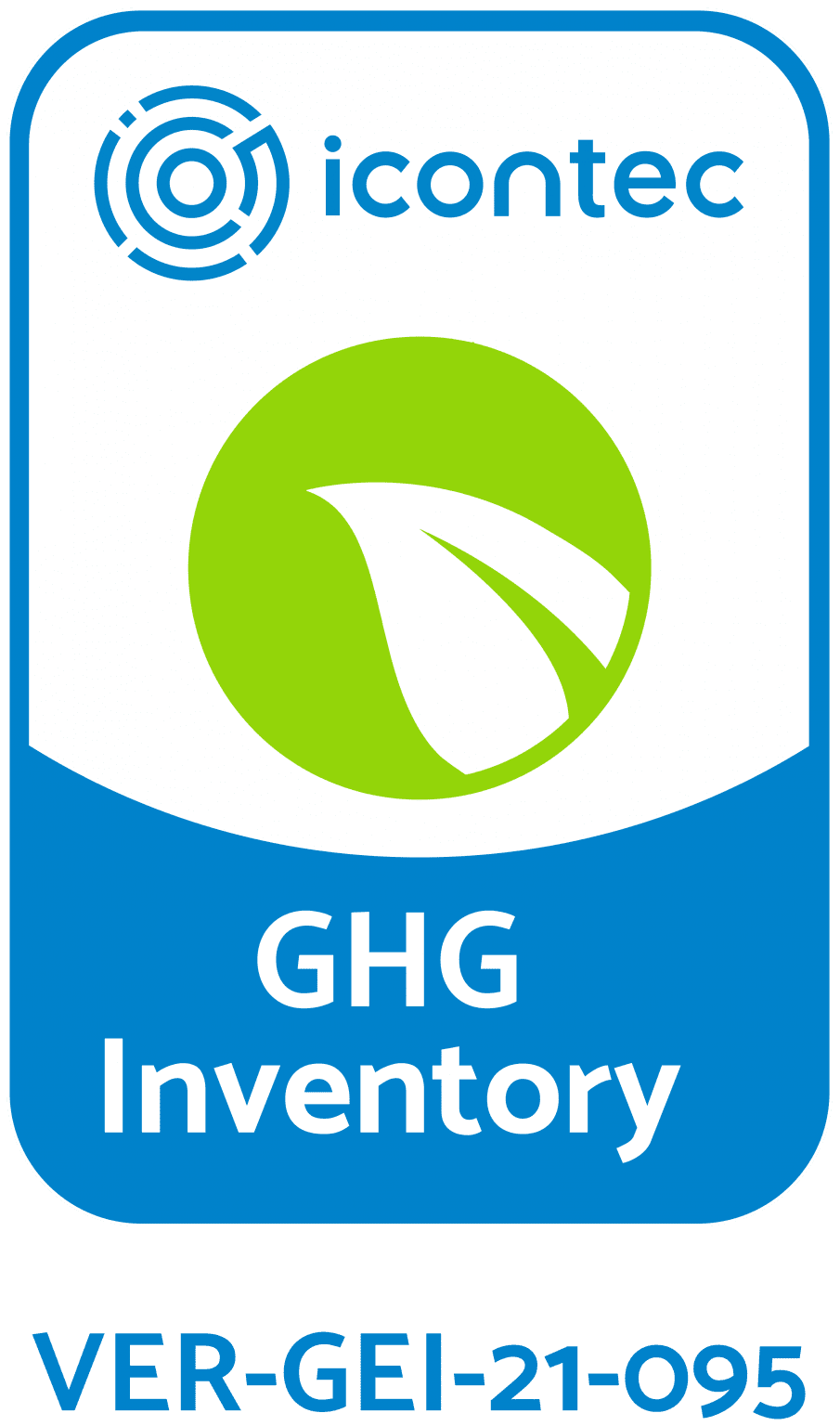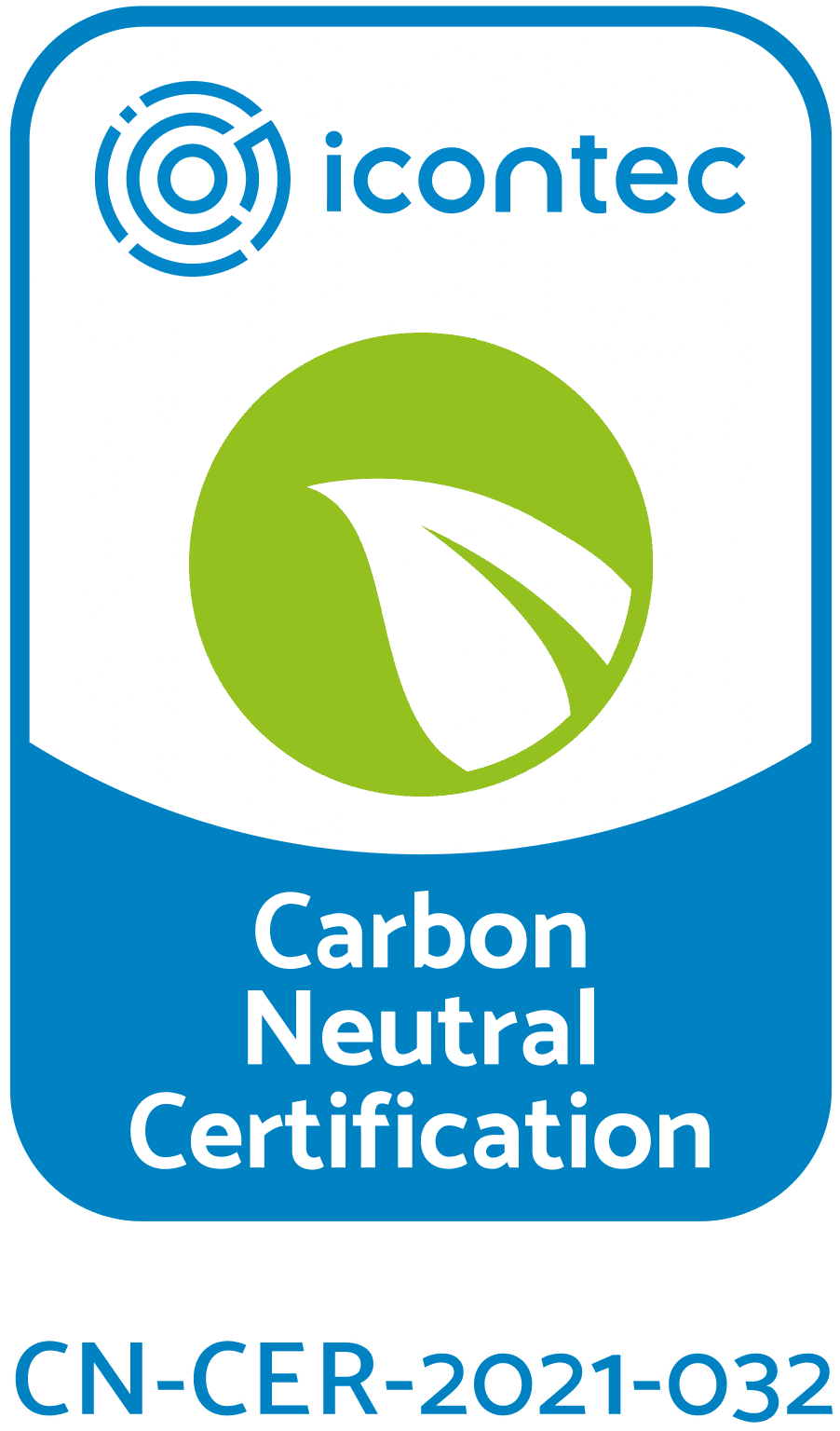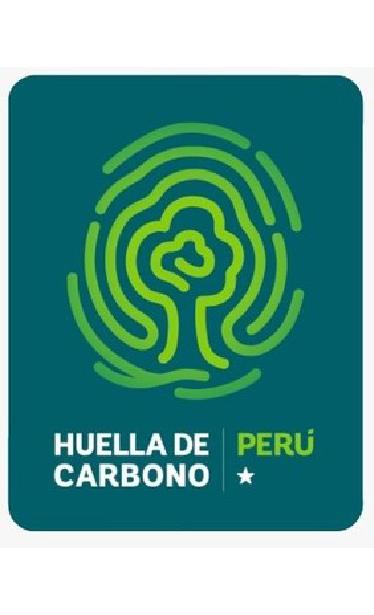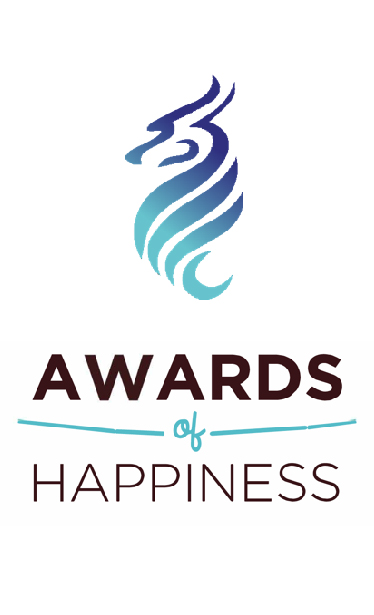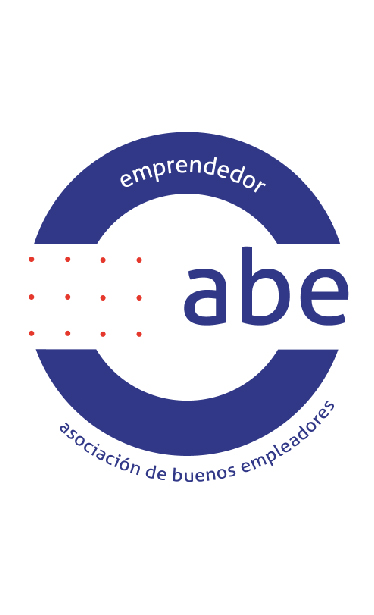 Tangara Reed+
A project of the Biofix Foundation, focused on the conservation of 14,500 hectares of dense high forest and mangroves located in the Colombian Pacific, where 208,000 tons of CO2e from forest deforestation were reduced.
Through Tangara REDD+, INTECPLAST was able to voluntarily offset 1,950 tons of CO2 in 2021.
Goals
We are working to be Water Neutral certified by 2023. We are intervening about 3,000 m2 of roofs, to collect, treat and use rainwater for our industrial processes.
Our environmental commitment is not limited to what we do today. For this reason, by 2025, in addition to continuing to be 100% Carbon Neutral certified, we will continue working on reducing our emissions, through the reduction of electricity consumption and the use of renewable energies.
When you buy packaging from Amfora Packaging you are directly supporting our efforts for the conservation and preservation of the natural, social and economic heritage of humanity.
Suscribe to our Newsletter!
Get the best content directly to your inbox.