This is who we are!
At Amfora we lead the production of  plastic packaging specially for the beauty industry in Latin America because we think differently and go above and beyond in our designs and processes. We are the result of the merge of two major companies: INTECPLAST in Colombia and PIERIPLAST in Peru.
Strategic location!
We benefit from competitive labor, logistics and supply chain costs.
Manufacturing plant in Soacha built in a área of 

+ 10,000 m2.

We have a

mold workshop

and an independent

logistics

center.
Store of 

sale.
The manufacturing plant

 is

+10,000 m2.

which was expanded and improved in 2023.
The manufacturing platform can produce low volumes and operates
efficiently, benefiting from lower costs from: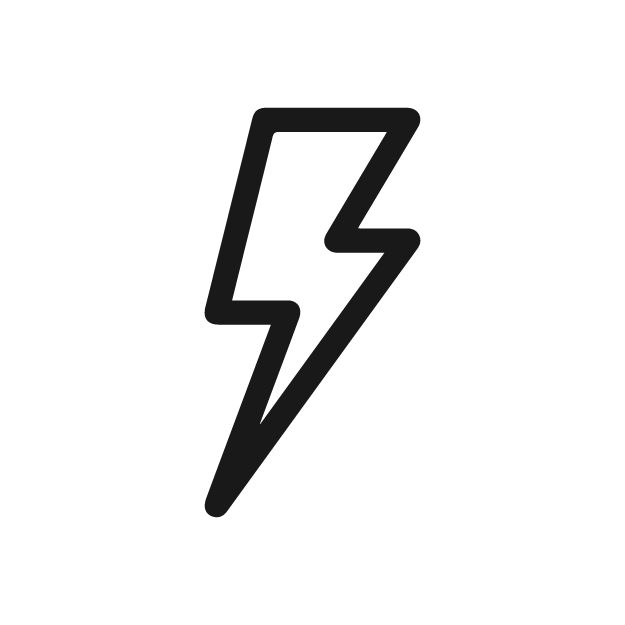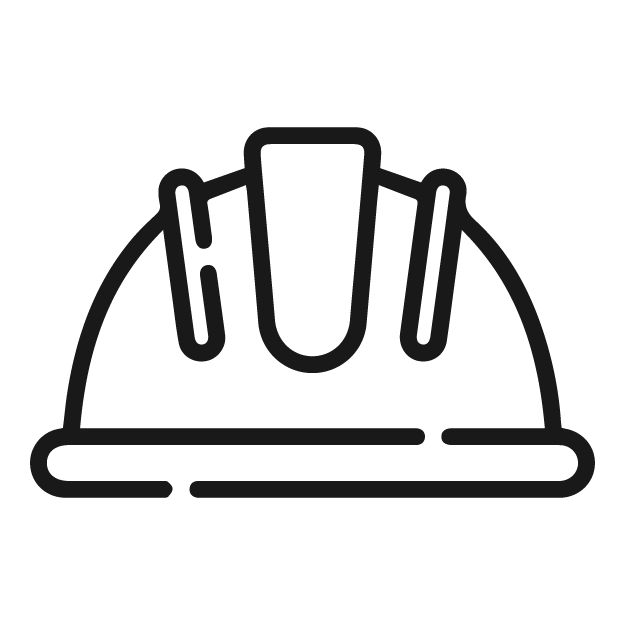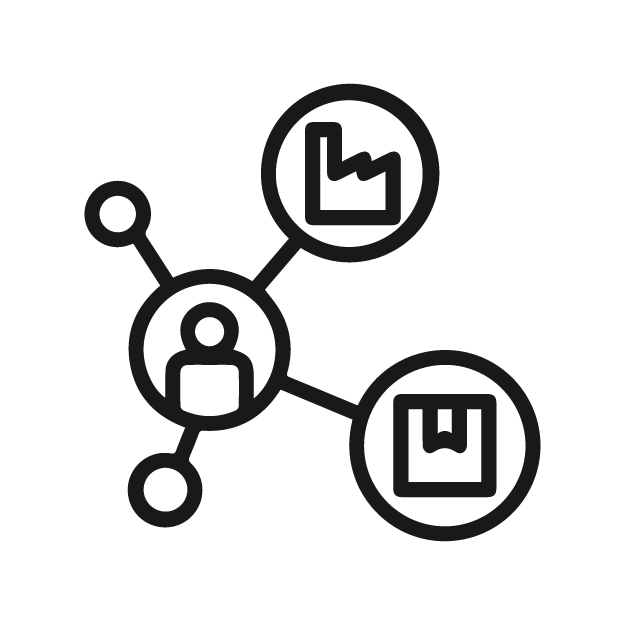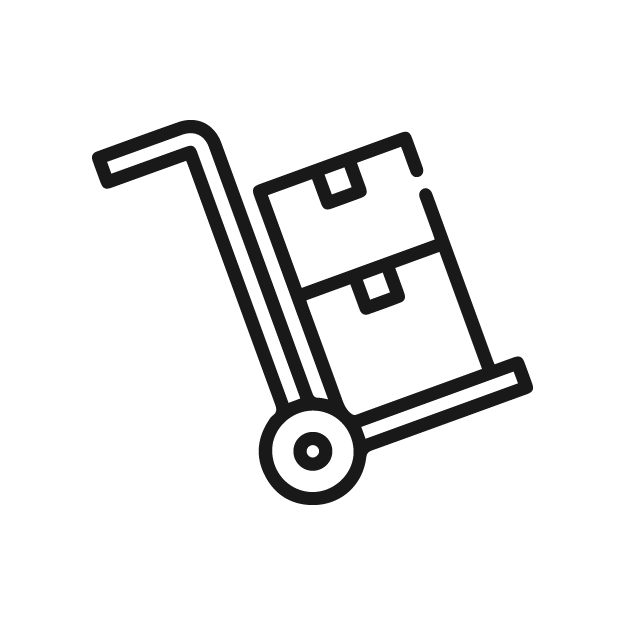 Innovation is part of our DNA!
We use all our creativity and ingenuity to design, develop and manufacture plastic packaging, bottles, jars and caps to make your products stand out from the rest and make your buyers fall in love with your brand.
We have a productive presence in several countries; Colombia and Peru, positioning ourselves as a multi-plant regional supplier.
Colombia
Peru
United States
Argentina
Brazil
Costa Rica
Dominican Republic
Ecuador
France
Guatemala
Italy
Jamaica
Mexico
Panama
Salvador
Spain
Venezuela
To create plastic packaging for everyday life with the best service, quality and innovation, that generates trust in our customers.
In 2025 Amfora Packaging will be present in the most profitable markets with innovative products and state-of-the-art production, founded upon an organizational culture of excellence and an exemplary relationship with people and the environment and the environment.
To improve the quality of life with successful and sustainable packaging.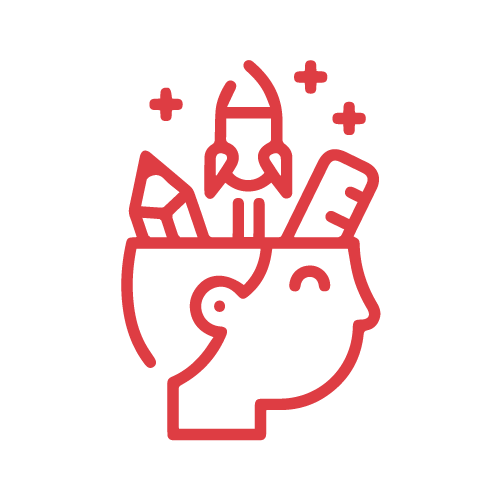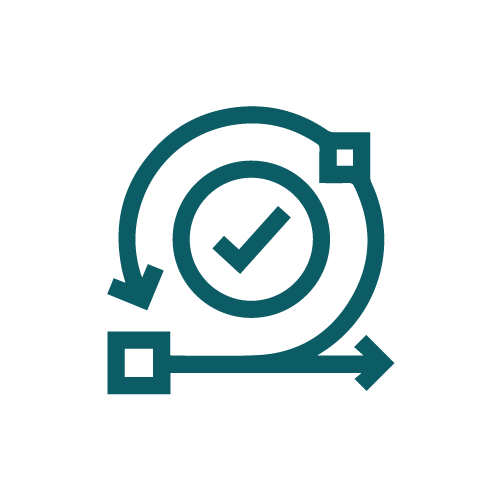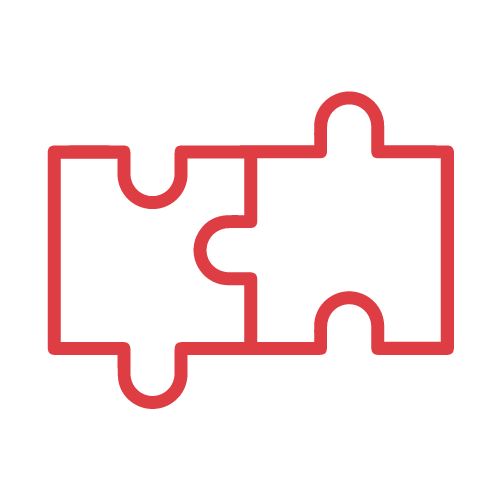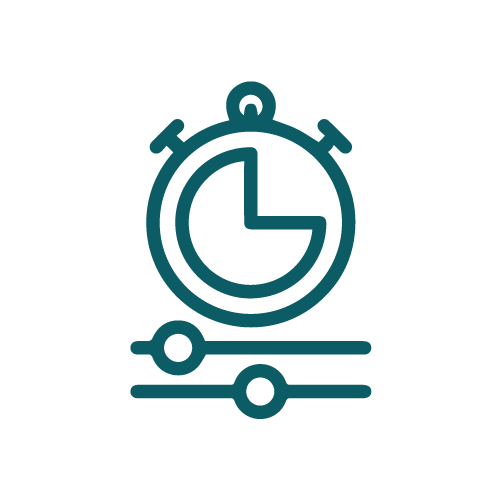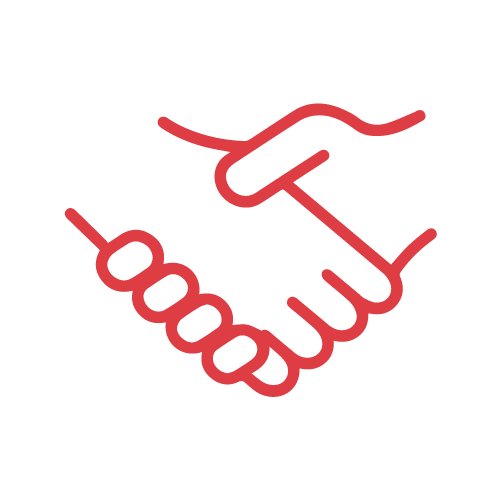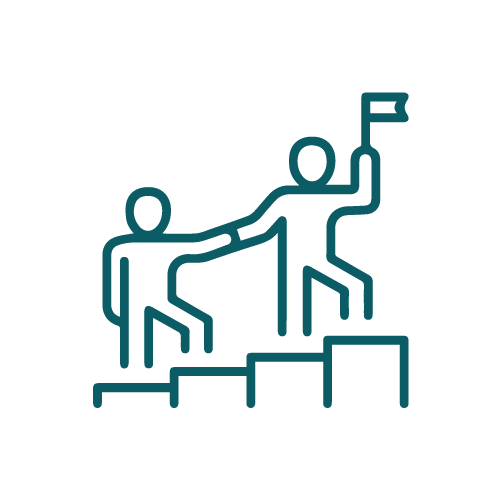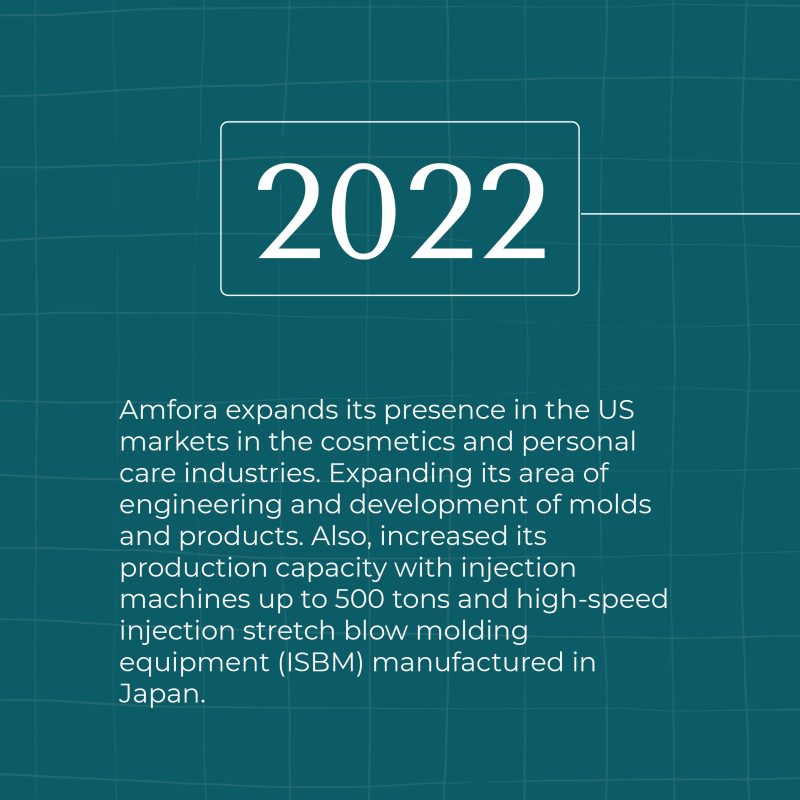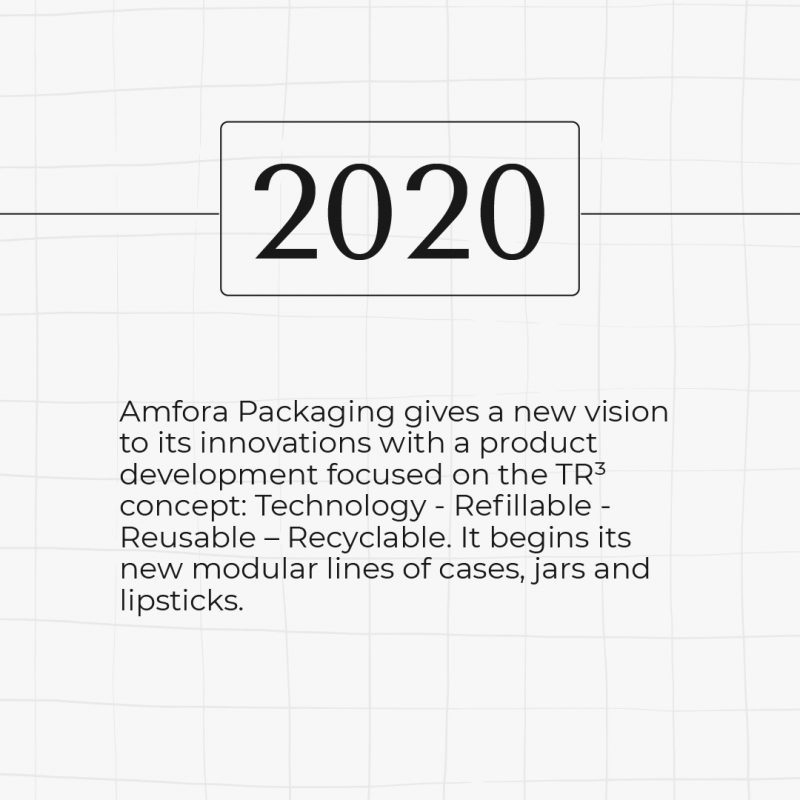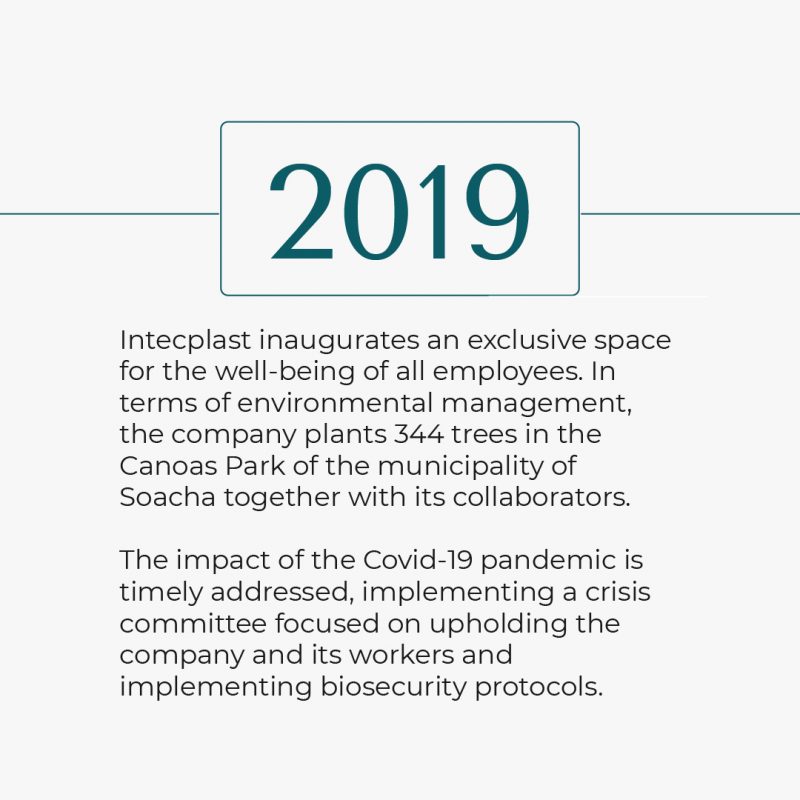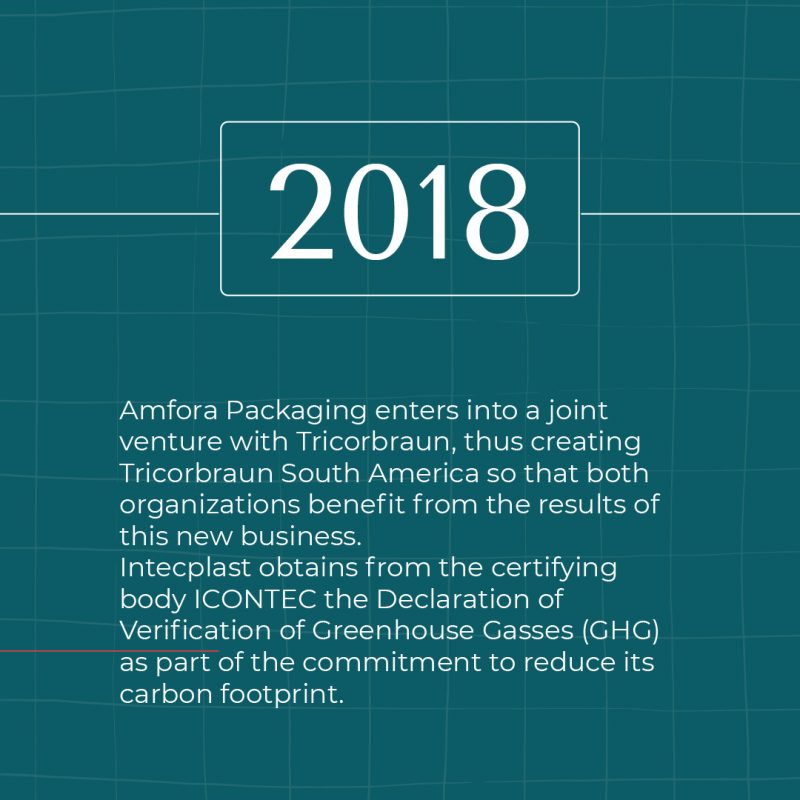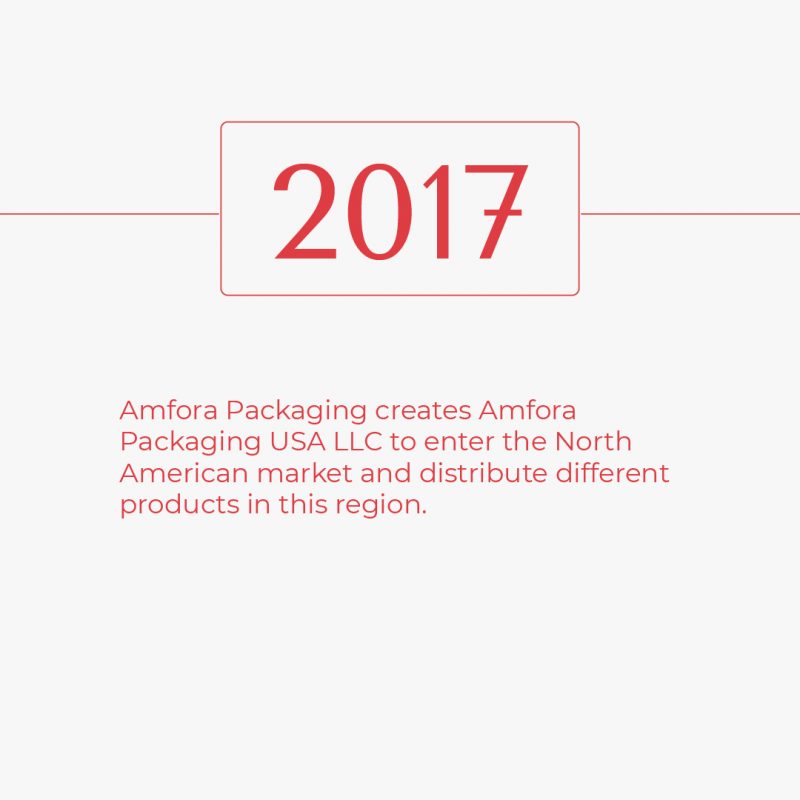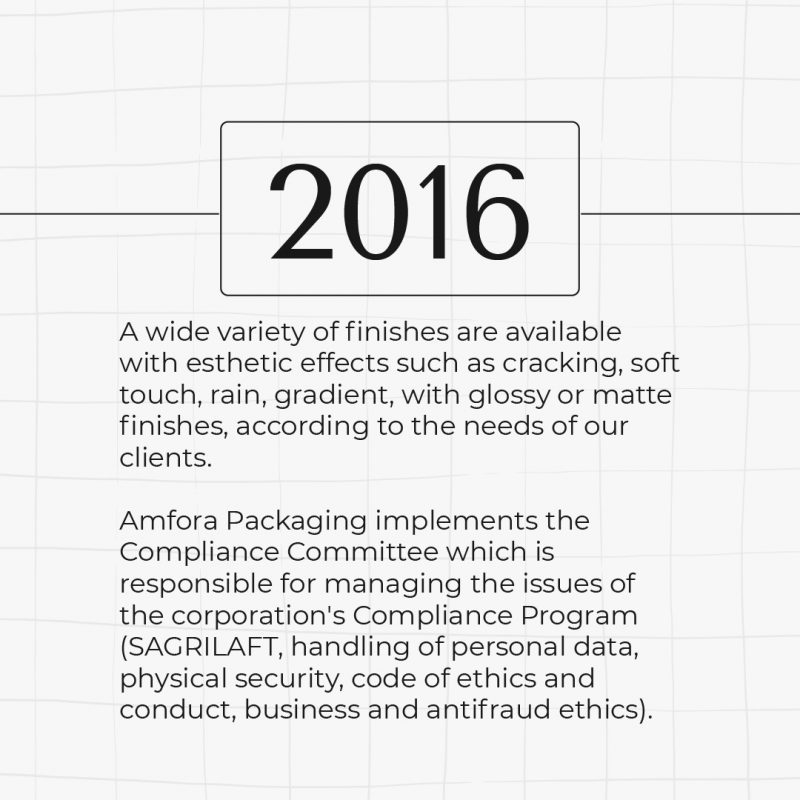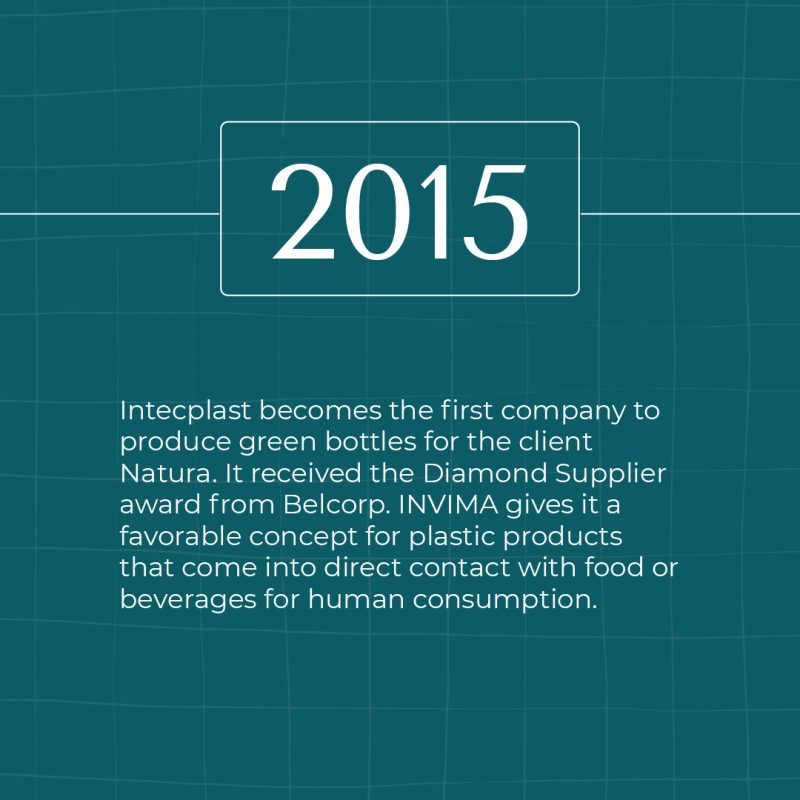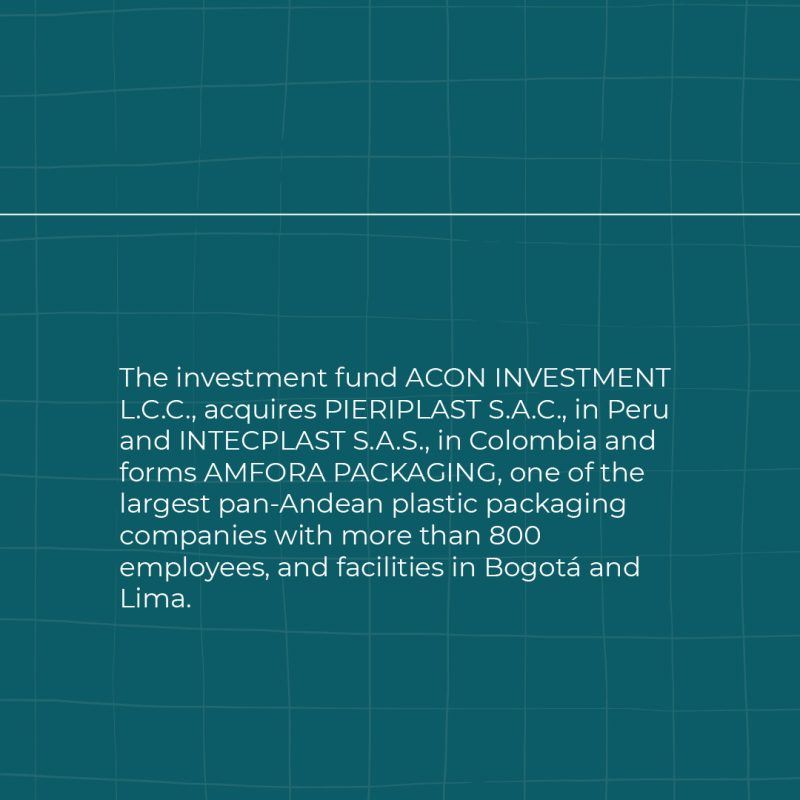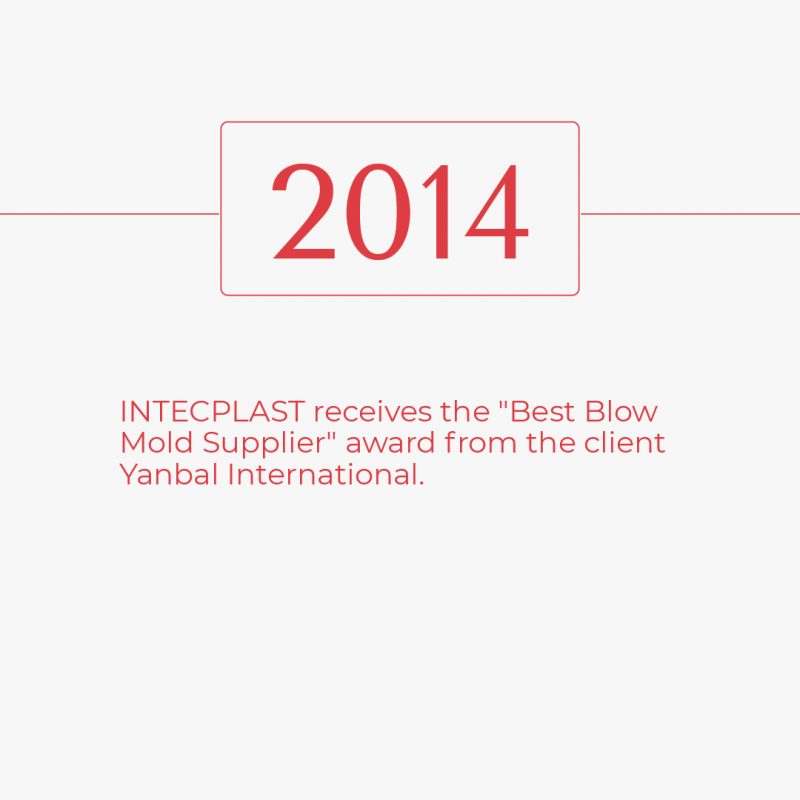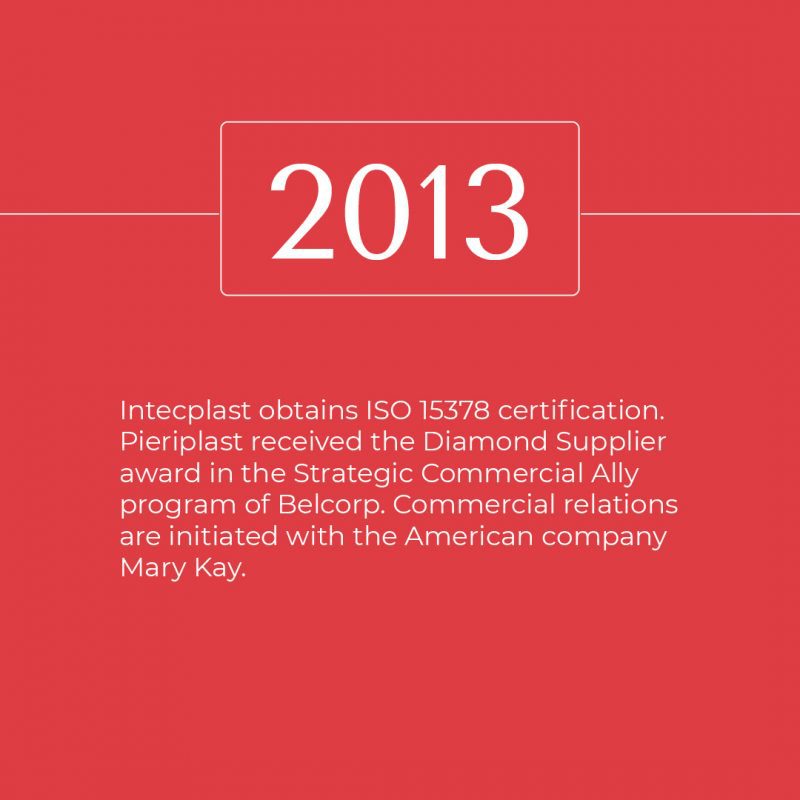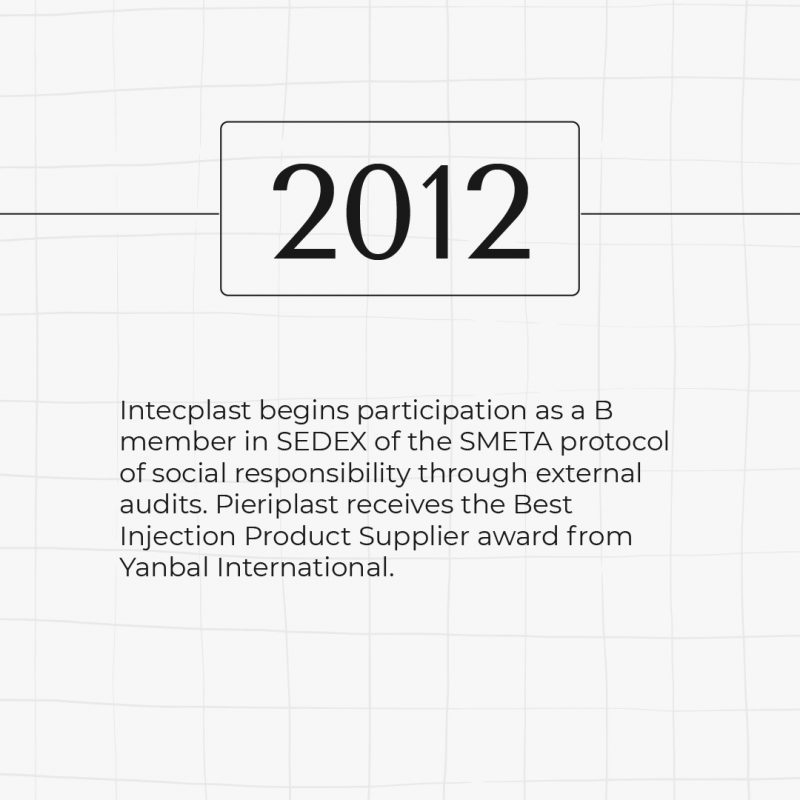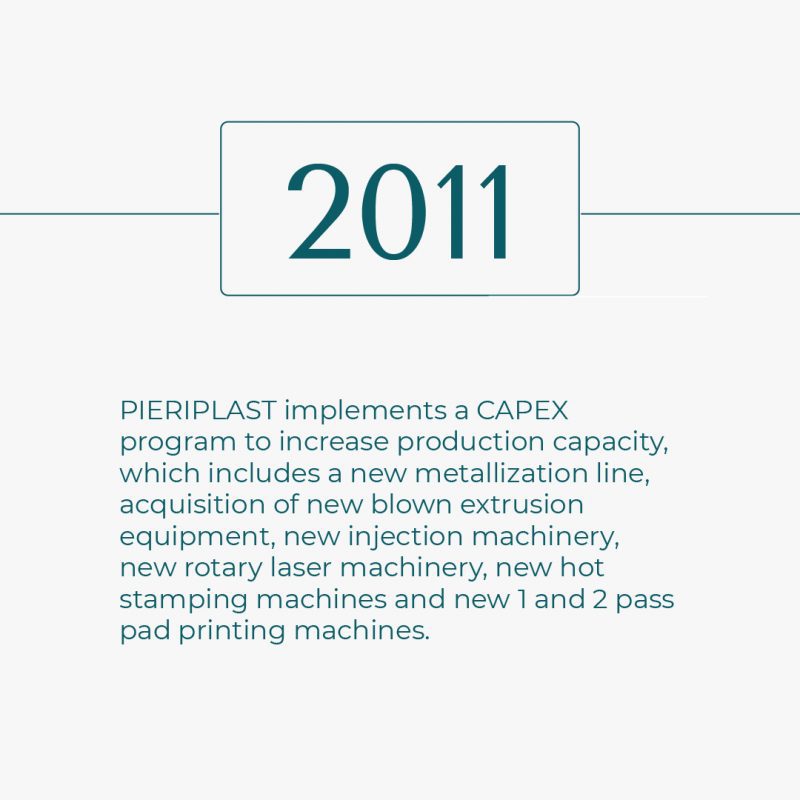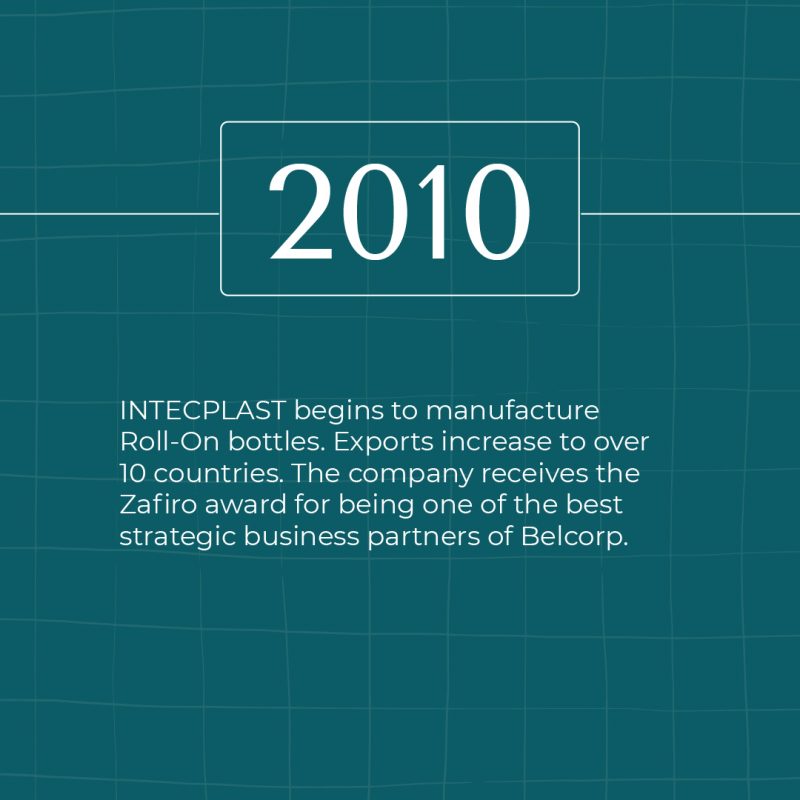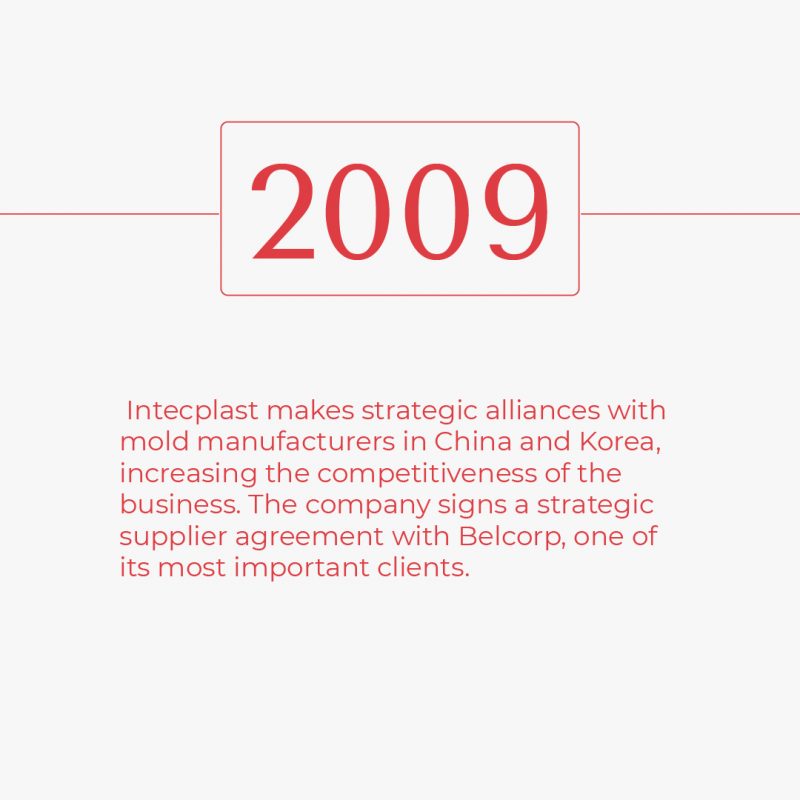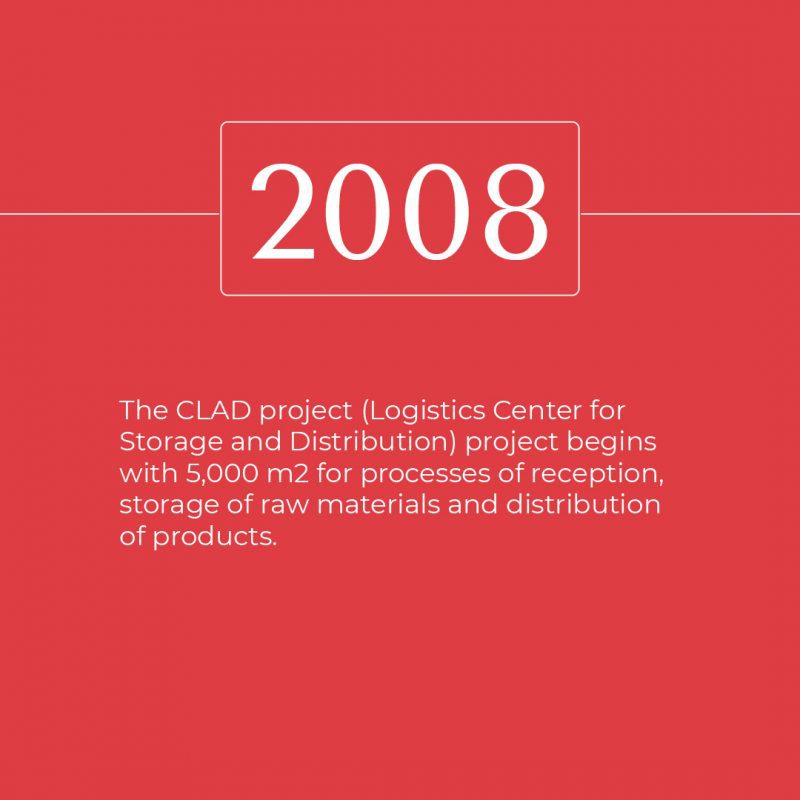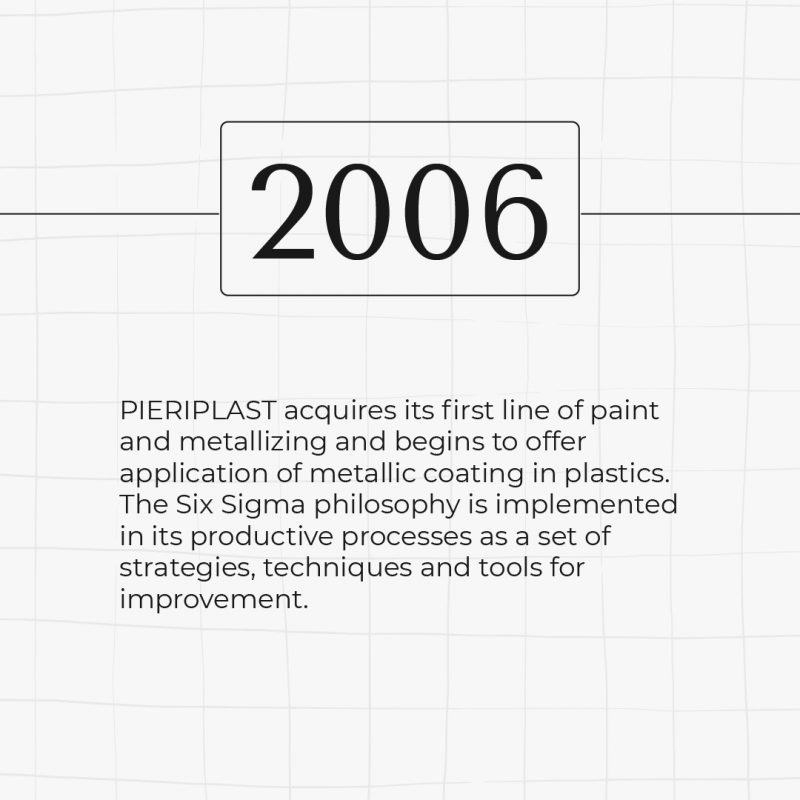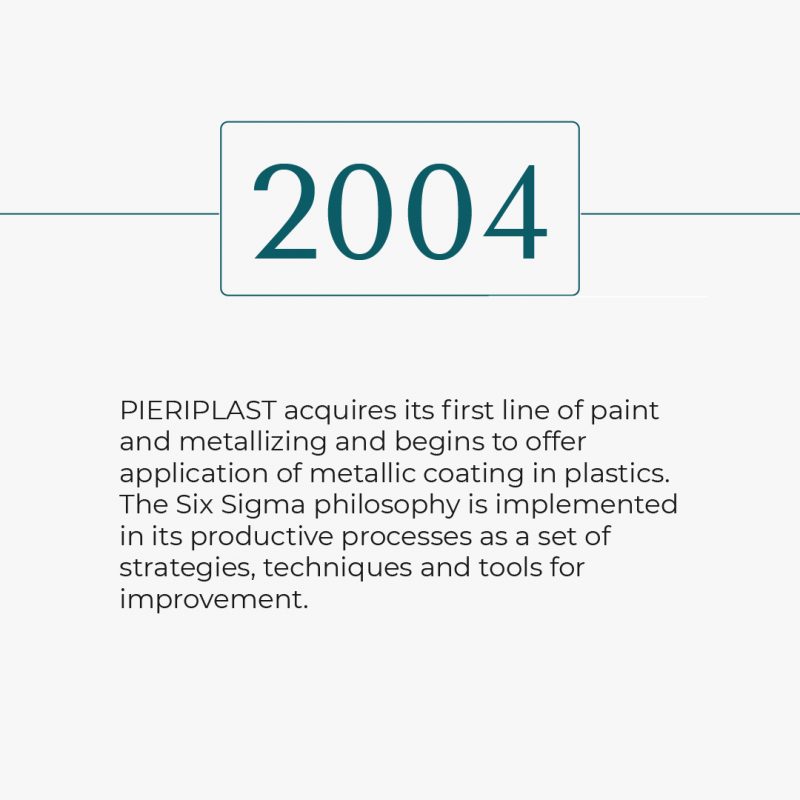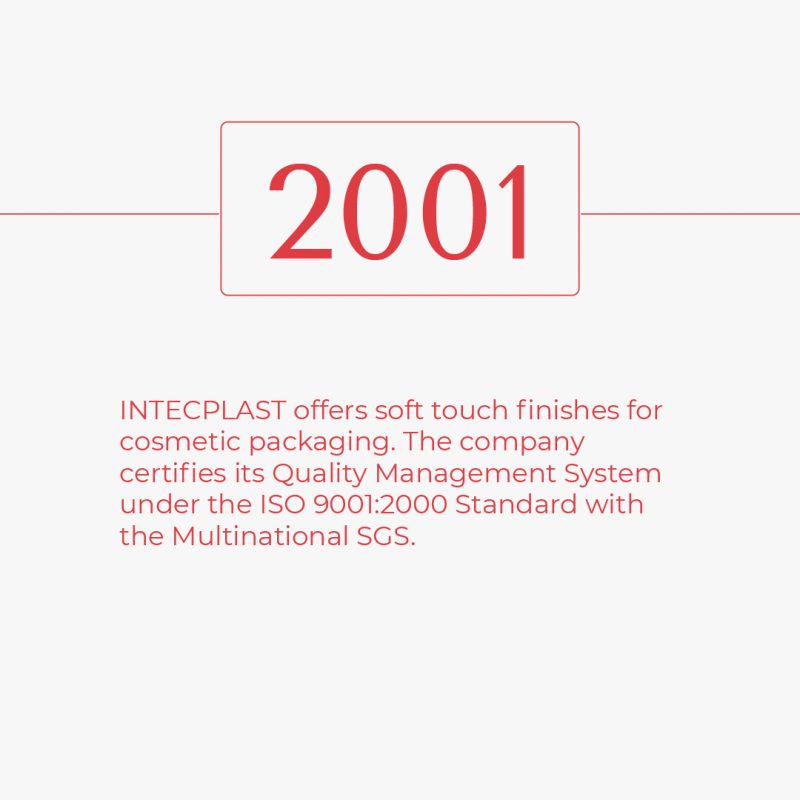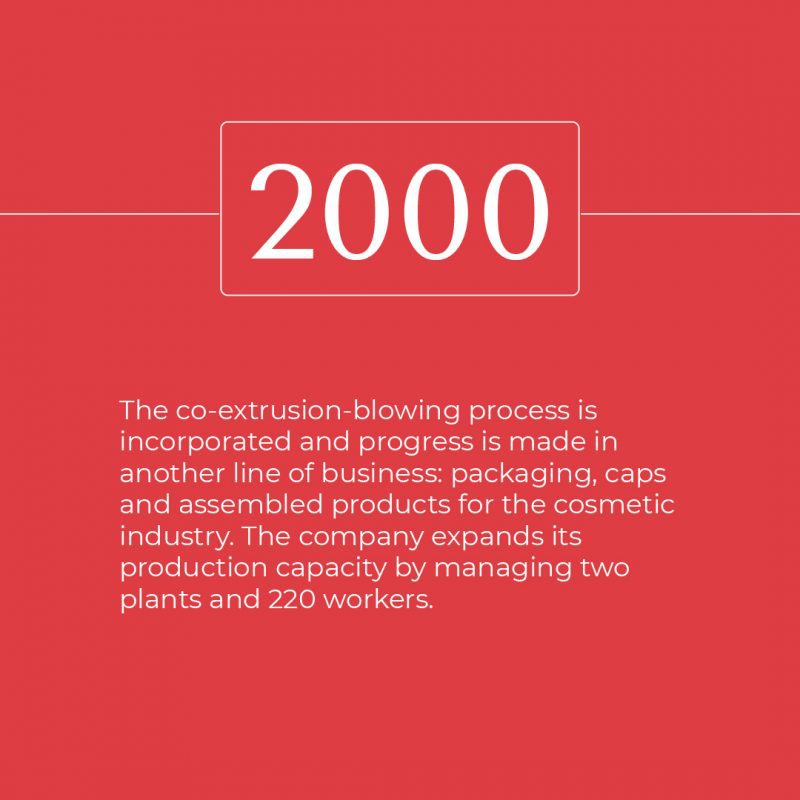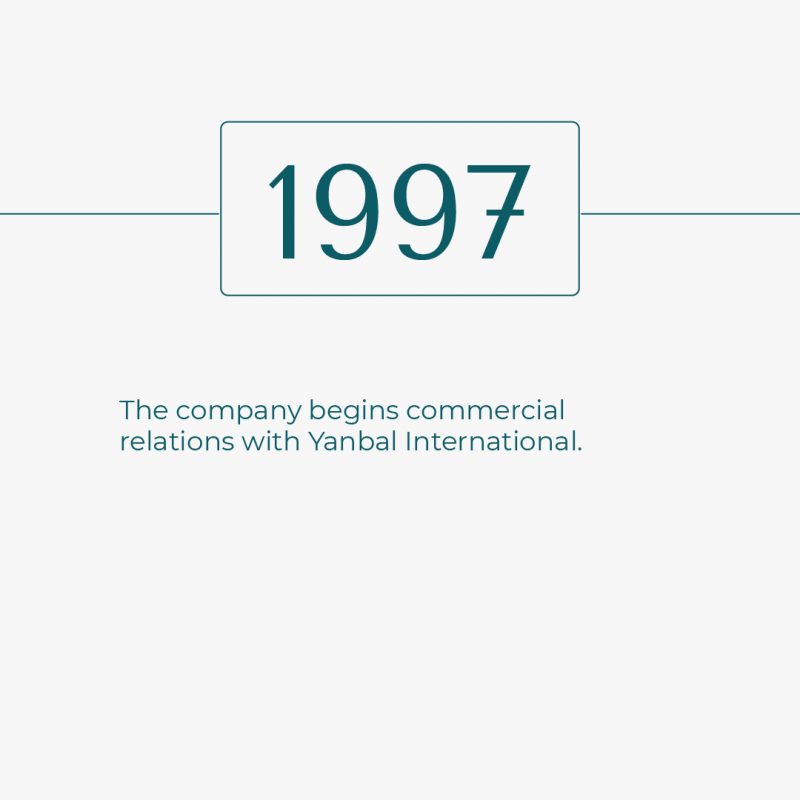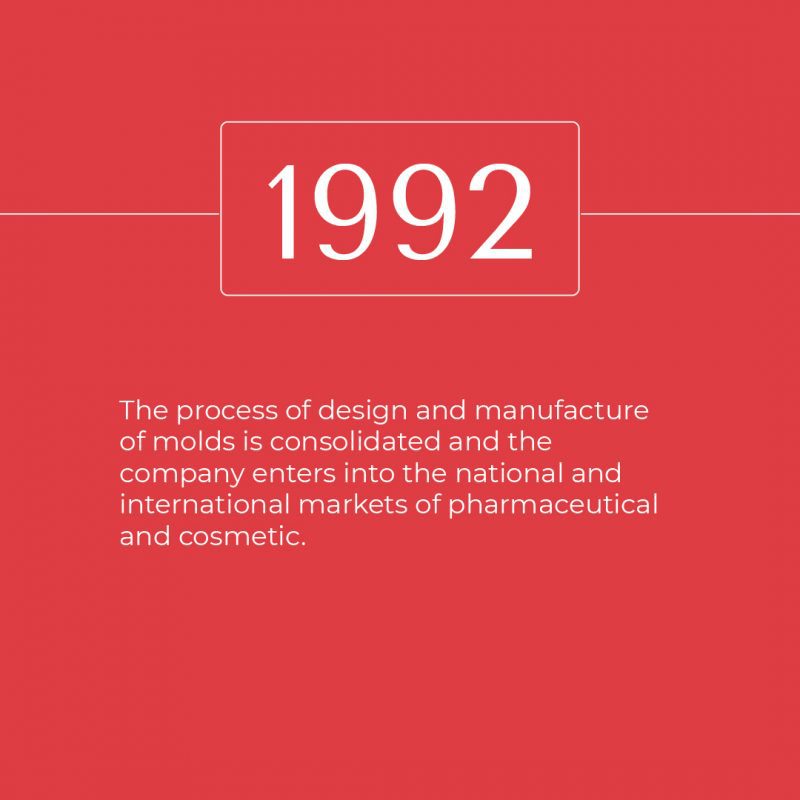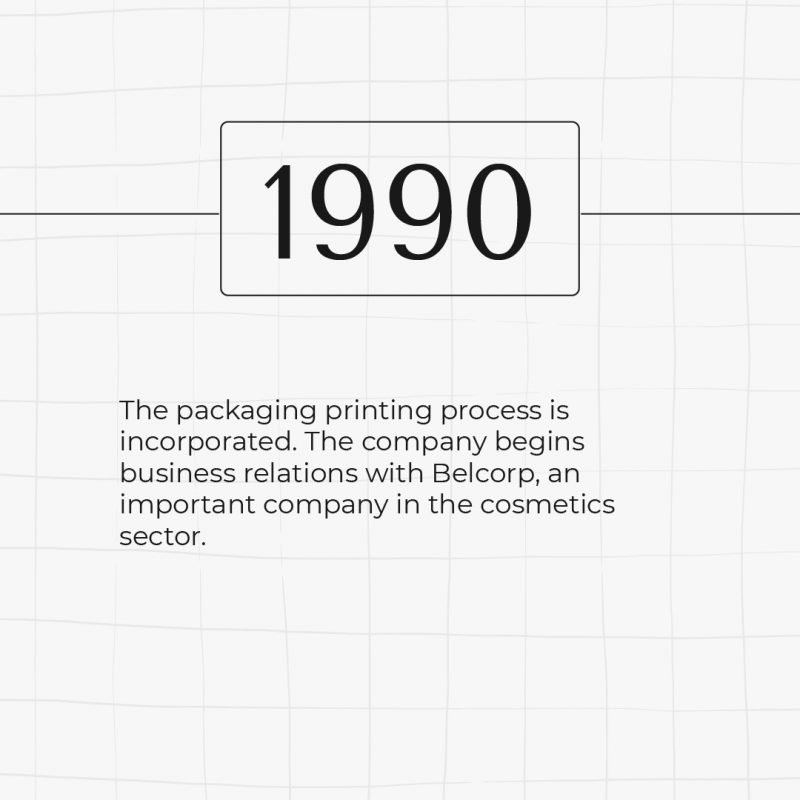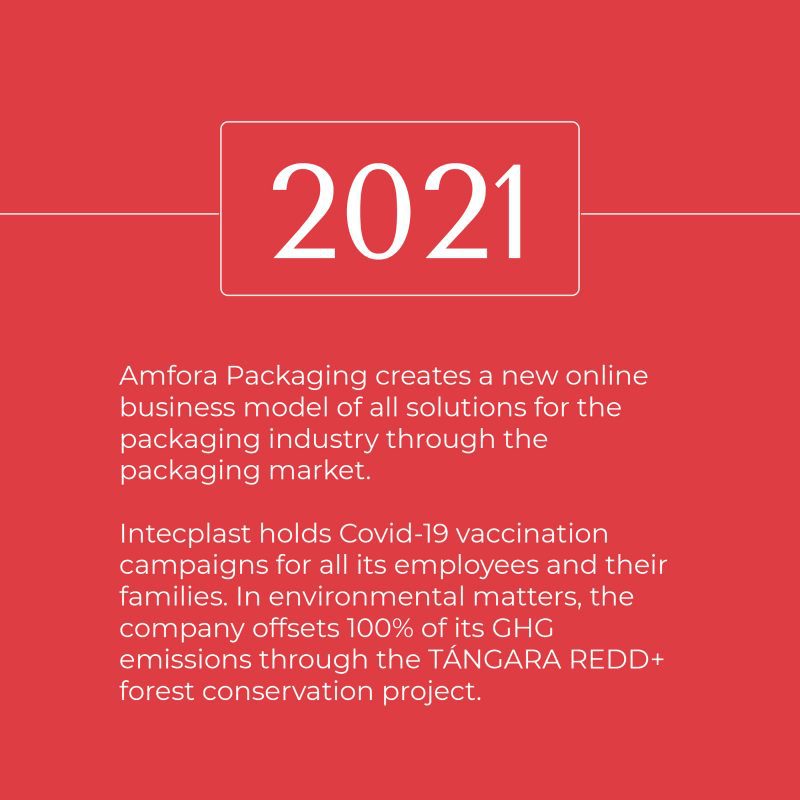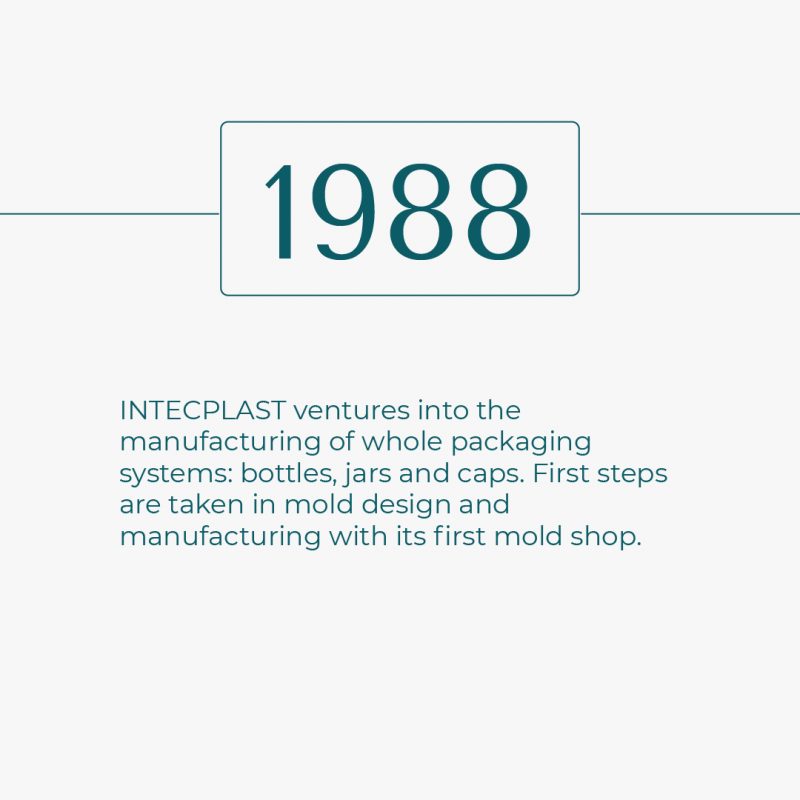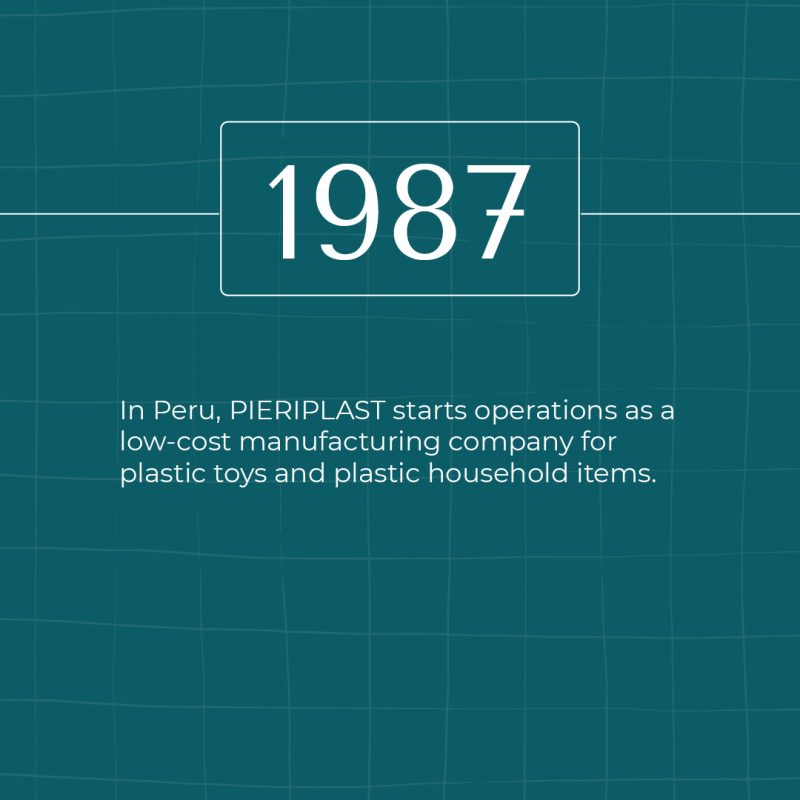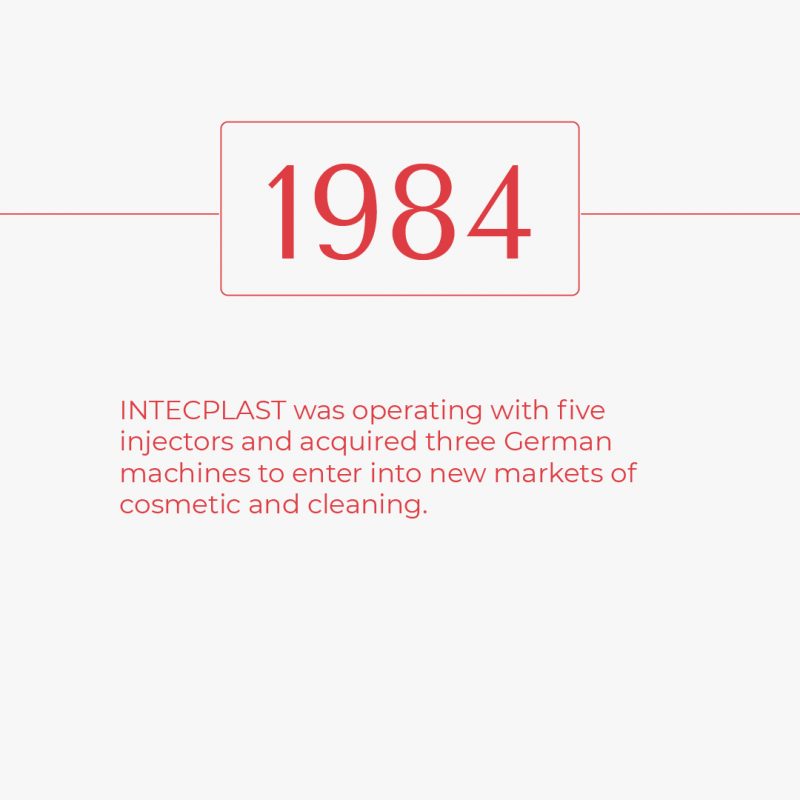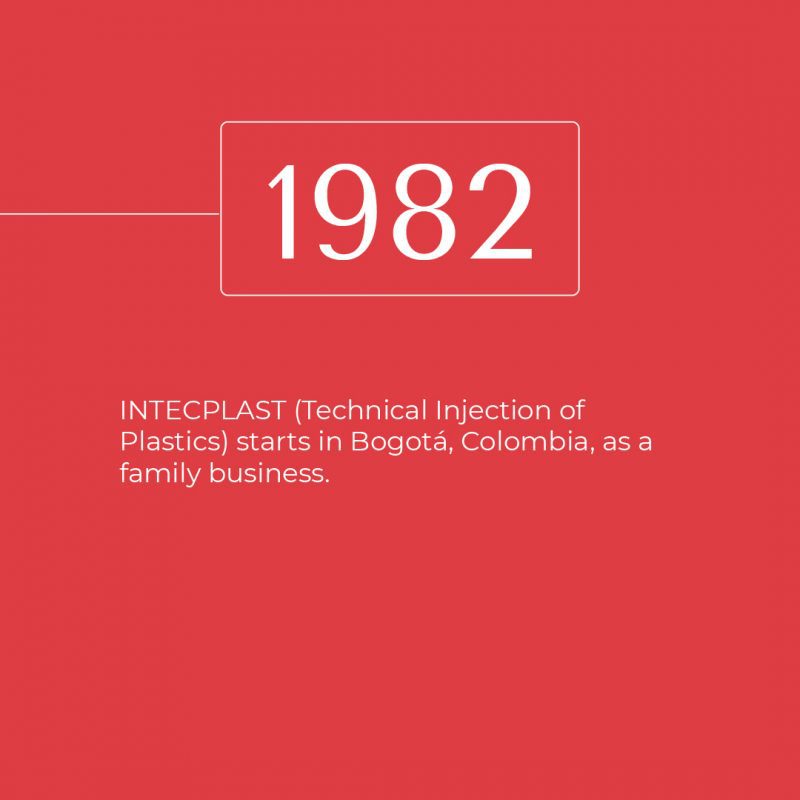 Metallic Jars for Tricorbraun in the United States

The challenge: Reduce logistics costs and delivery times.

We developed a line of jars with a metallic finish, attractive, functional and competitive in price, with excellent delivery times for one of the most important clients in the United States, TricorBraun.

More than 200 jars per year have been shipped from Bogotá to four different locations in the United States.

The high quality of the product and the reduced costs have made Intecplast the main supplier of these products.
Tricorbraun Metallic Bottle
The beginning of our relationship with Tricorbraun was a development of an award-winning extrusion blown metallized (EBM) HDPE bottle for them.
The bottle was a success, resulting in the customer increasing volumes to over a million bottles to date.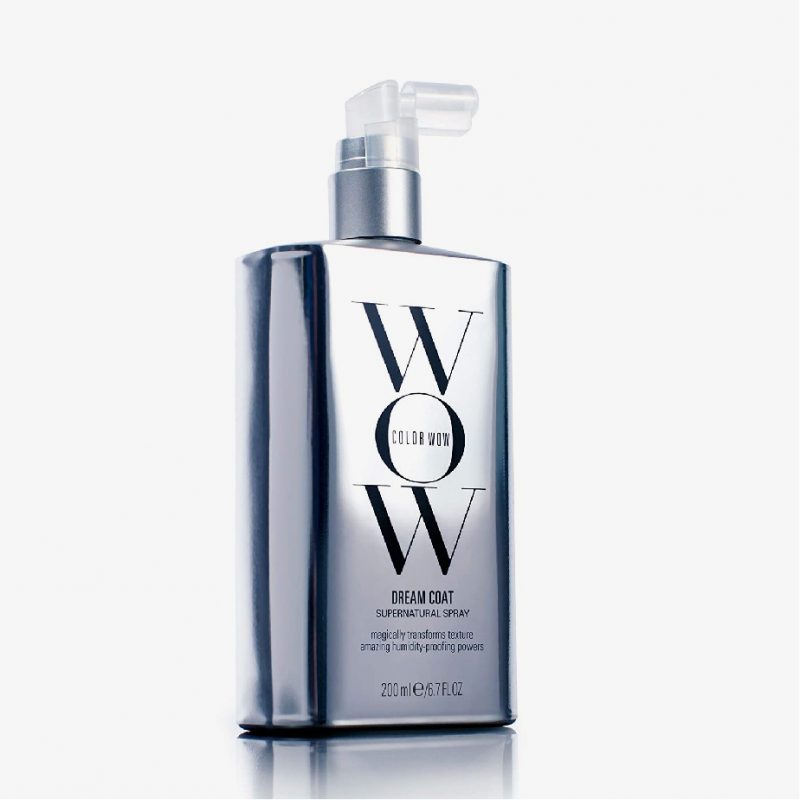 Cap Development for Guess Girl
For our client Guess we developed the cap with a special decoration for the Guess Girl fragrance in 30, 50 and 100 ml presentations.
The challenge: to ensure that the fabric that had to be used as a decoration was properly assembled to the plastic insert.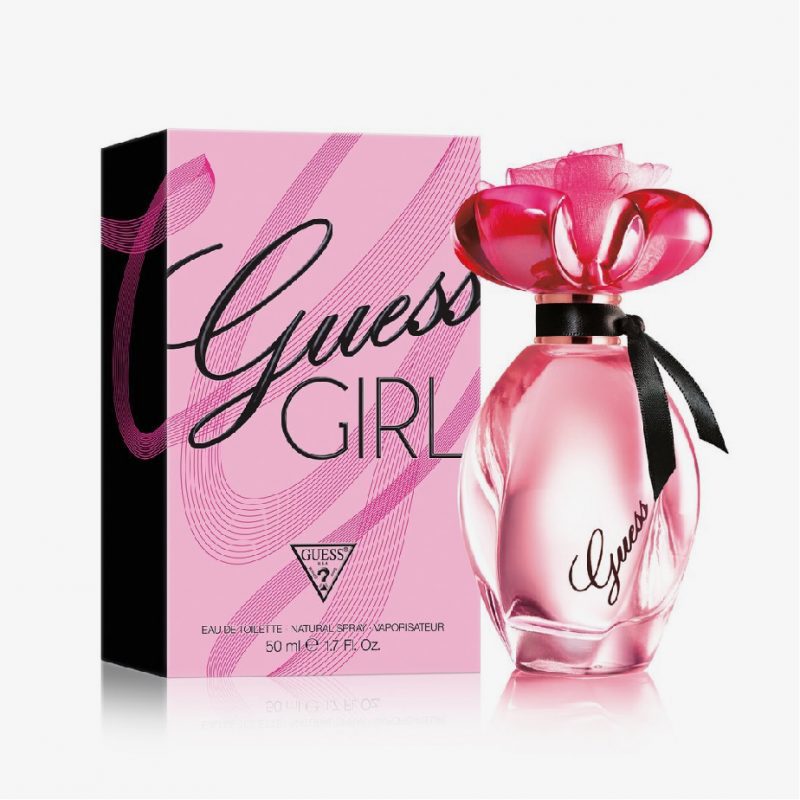 1L Bottles in HDPE for Avon
We develop large-format packaging for Avon's personal care products, achieving the delivery of the order effectively and in optimal conditions.
We worked with our engineering team to achieve weight optimization, which allowed us to improve the price of the product and reduce material consumption. In parallel, the costs of logistics transport were optimized.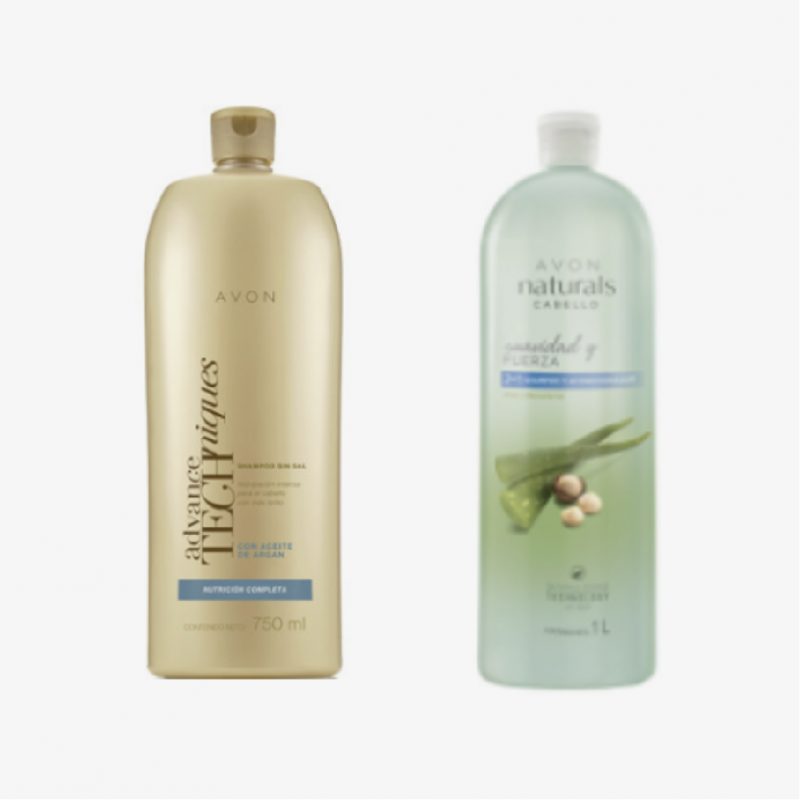 Avon Roll-on
After Avon gave us our first continuing contract, it took us less than two years to become one of their key regional suppliers. To date we have sold over 100 million roll-on bottles to Avon.
Amfora's design and engineering team set out to produce a more attractive, functional and improved appearance solution, but designed to be manufactured at a very competitive price.
Rose D'amelie L'bel Cap
To achieve the marble finish of the Rose D'Amelie fragrance cap, we performed the two-color injection process on the cap to give that finish without the need for bi-injection.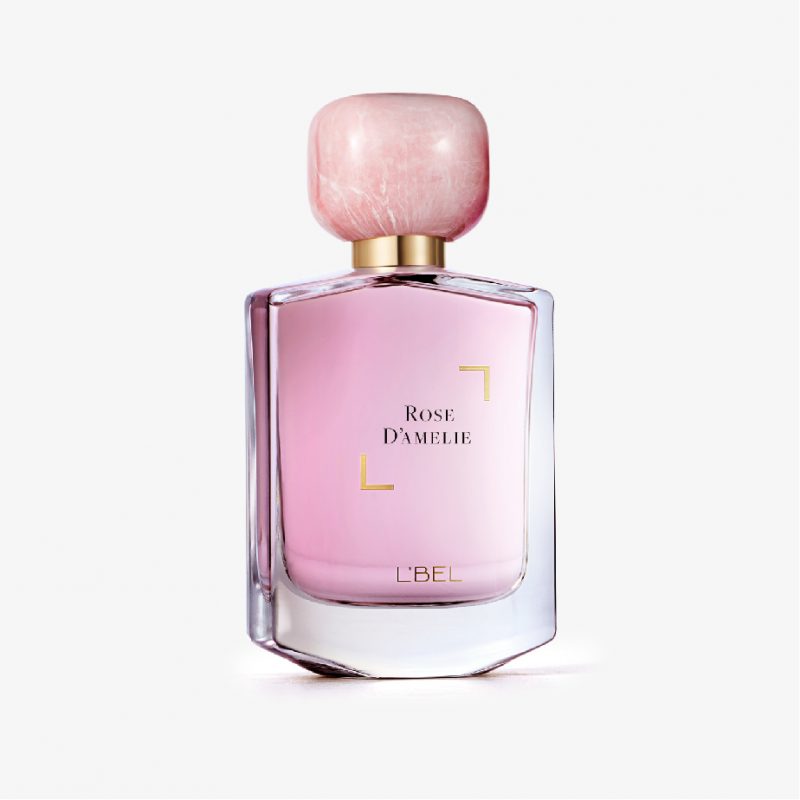 Natura Sustainable Bottle with HDPE bioresin I am greenTMby Braskem
Responding to a request from our client Natura, we sourced Green HDPE from Brazil to produce Colombia's first sustainable bottle using resin made from sugar cane.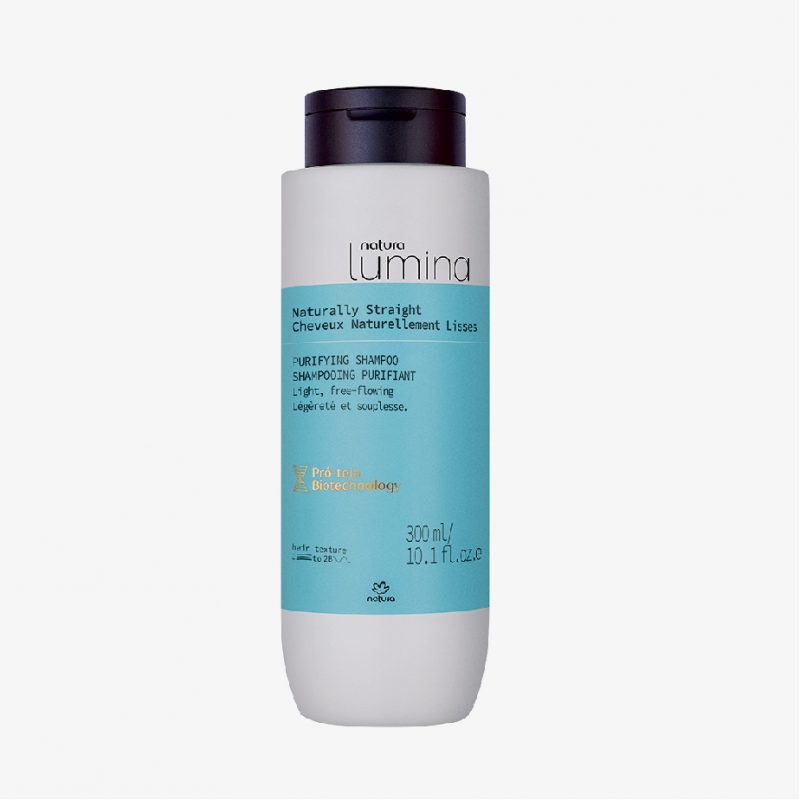 Liberatta Yanbal Fragrance Cap
Our client Yanbal wanted to represent the fabric on the female body and the white color to symbolize the purity and elegance of each woman.
It was possible to capture the wedding dress design for this fragrance in PP to be able to inject the shapes of the curves of this cap. Additionally, it was painted in a UV matte finish to highlight the polished contrast with the glass bottle.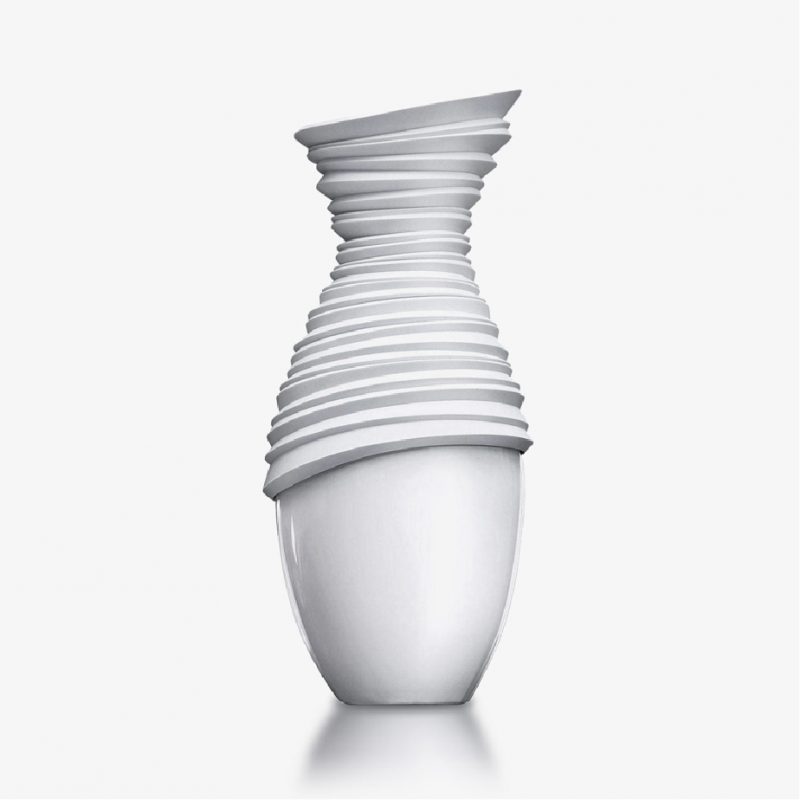 Schandinavia Pharma Bottle
We developed sustainable packaging for Scandinavia Pharma, a leading customer in the OTC pharmaceutical market. The client needed to change the PVC material of the bottles to a more friendly and sustainable material.
Intecplast developed a completely new line of packaging and caps in four different sizes. We work together to define specific material mixes to eliminate the use of PVC resin and achieve the right balance.
New product design delivered customer value, increased sales, earned brand recognition, and helped position the product as a premium brand in the OTC market.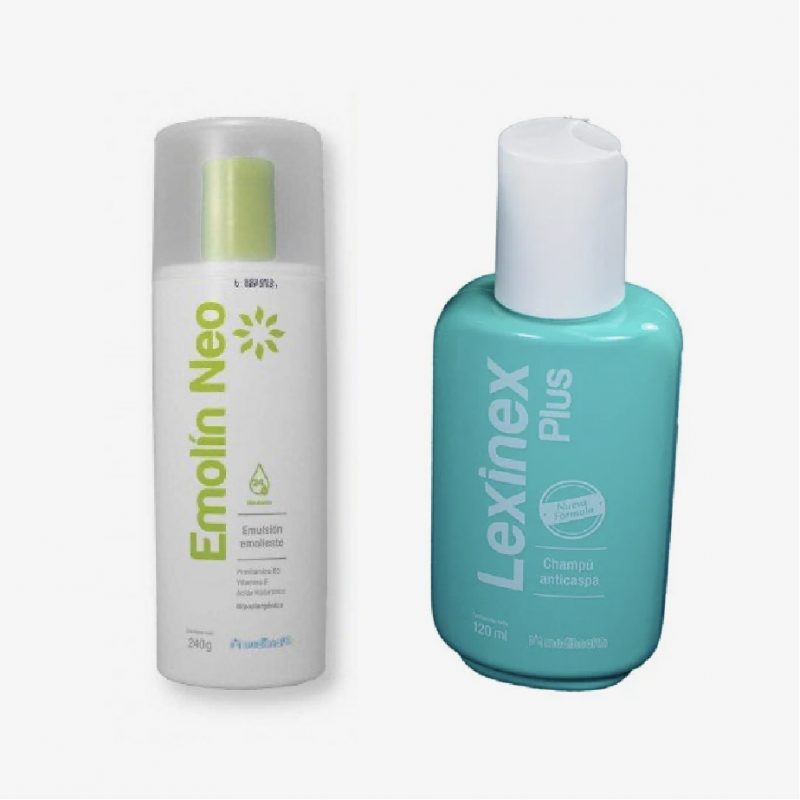 Modular Lipsticks With Proprietary Molds
The challenge: Create a modular lipstick offering style, customization, flexibility and a unique combination of proprietary molds, while minimizing time to market and reducing the need for ongoing mold development.
We developed an innovative and disruptive line of modular lipsticks, "ModuLip", which will allow customers to pick their own customized solution from 64 different alternatives, by combining a standard set of components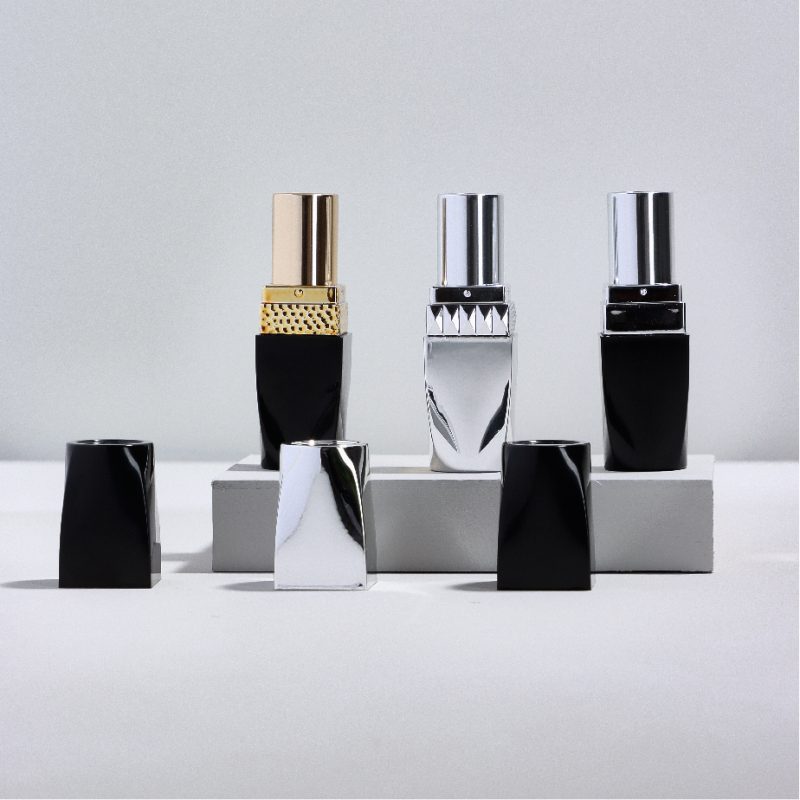 Luxury PET Packaging for Belcorp
Intecplast developed a luxury PET bottle for Belcorp, taking advantage of creativity and knowledge about this material and various printing and decoration techniques to produce a unique solution.
 The challenge: take advantage of Intecplast's know-how in luxury packaging to develop a thick-wall PET bottle in translucent colors, manufactured with multiple decoration techniques (hot stamping, screen printing, labeling).
This case was a complete success as it exceeded the sales initially planned, after a successful market launch.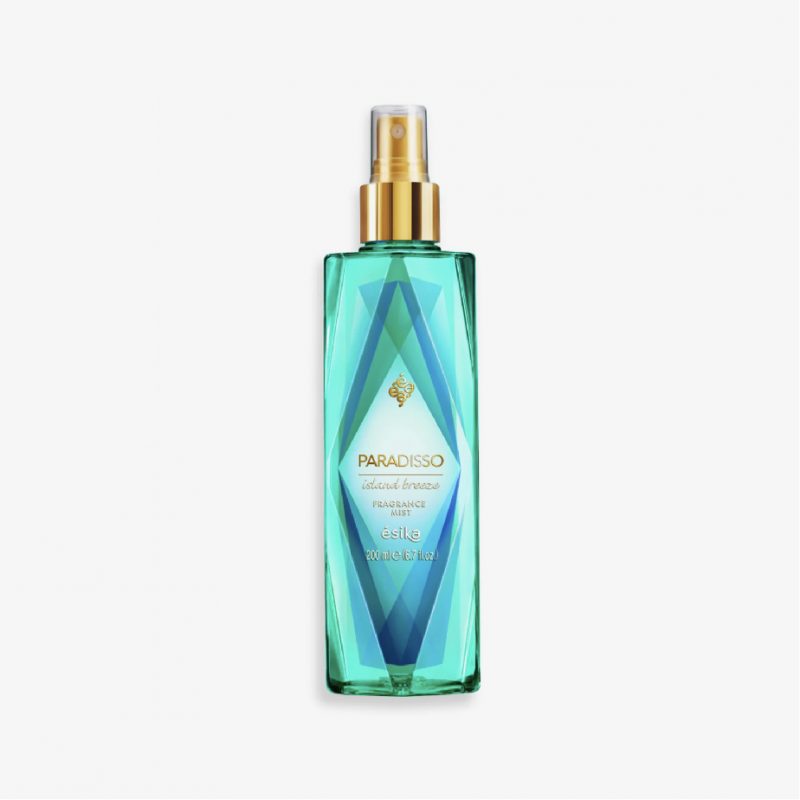 Suscribe to our Newsletter!
Get the best content directly to your inbox.