for special developements
CUSTOM PORTFOLIO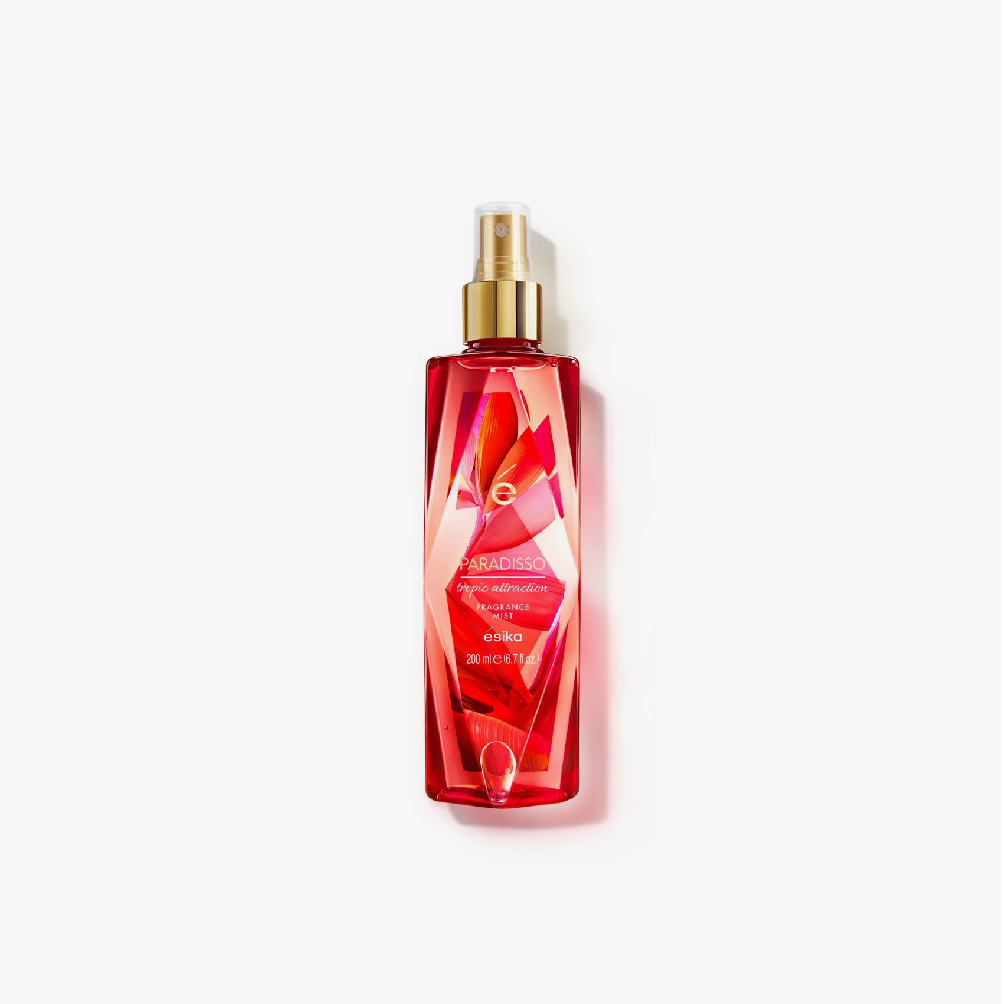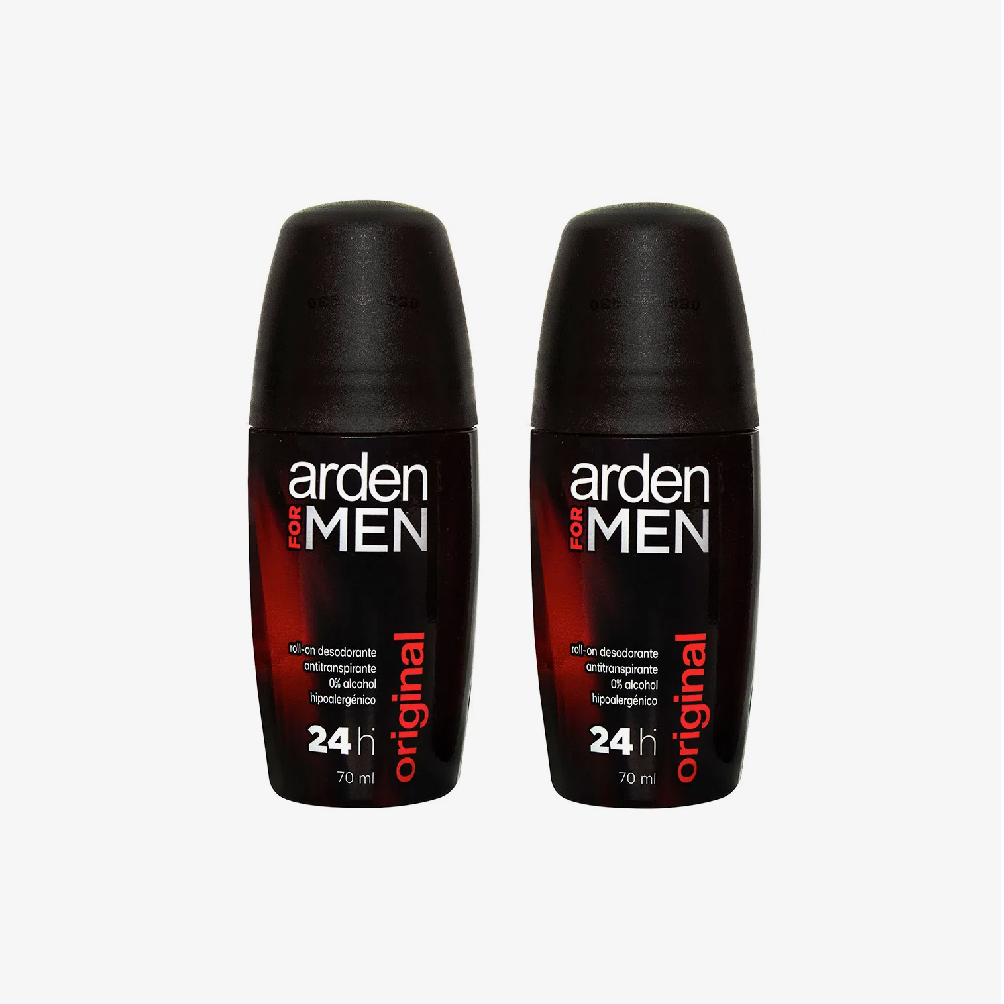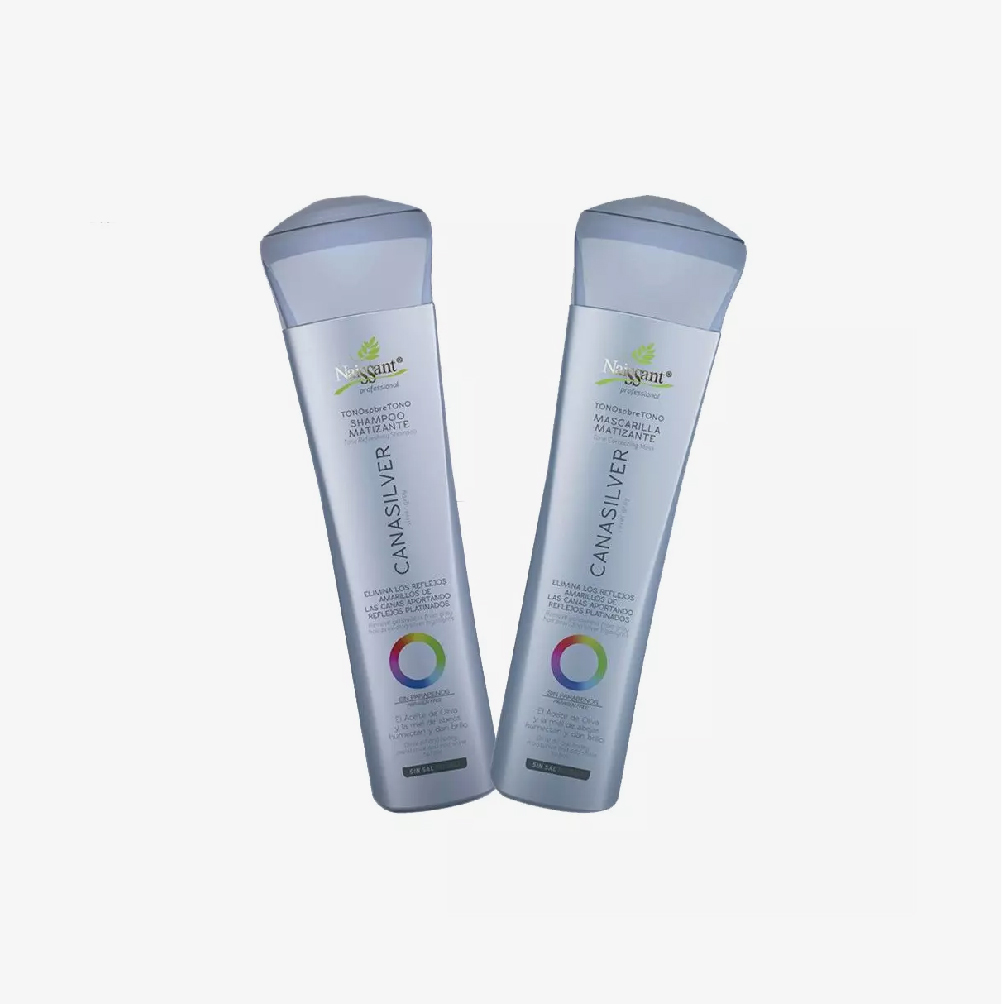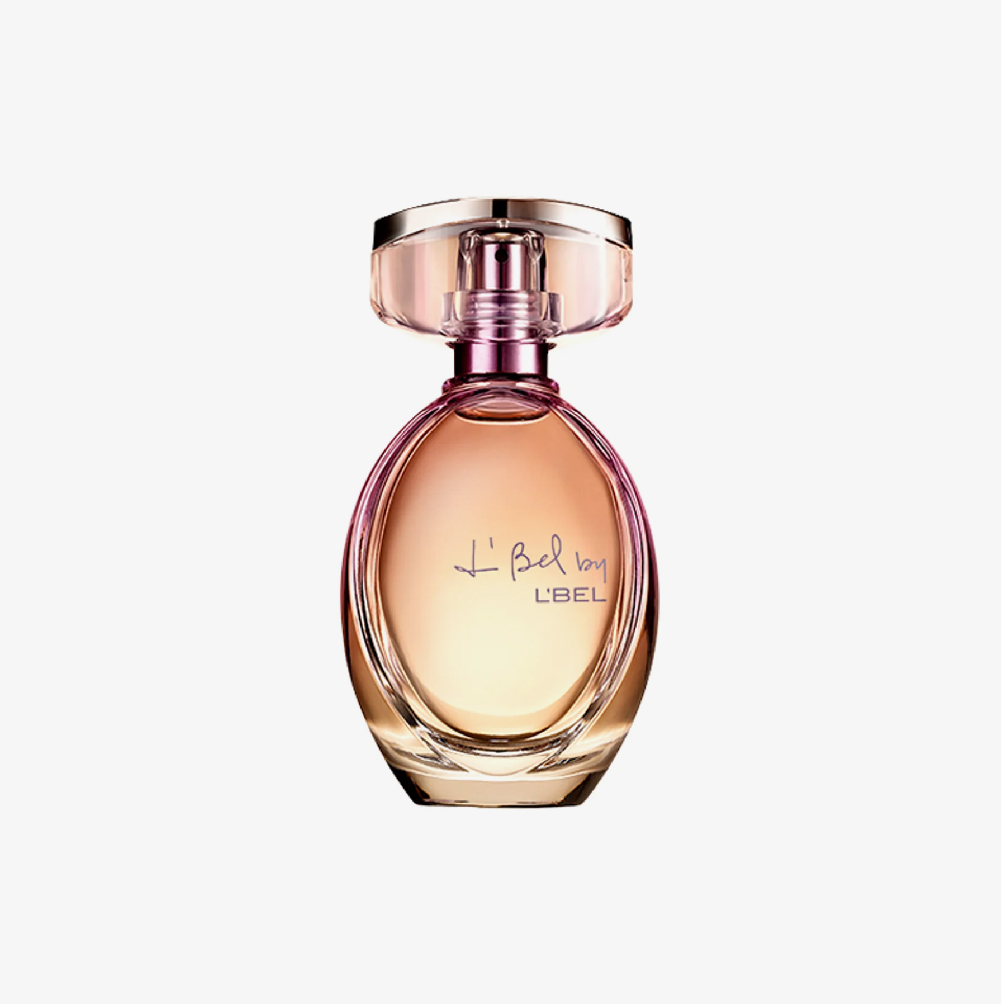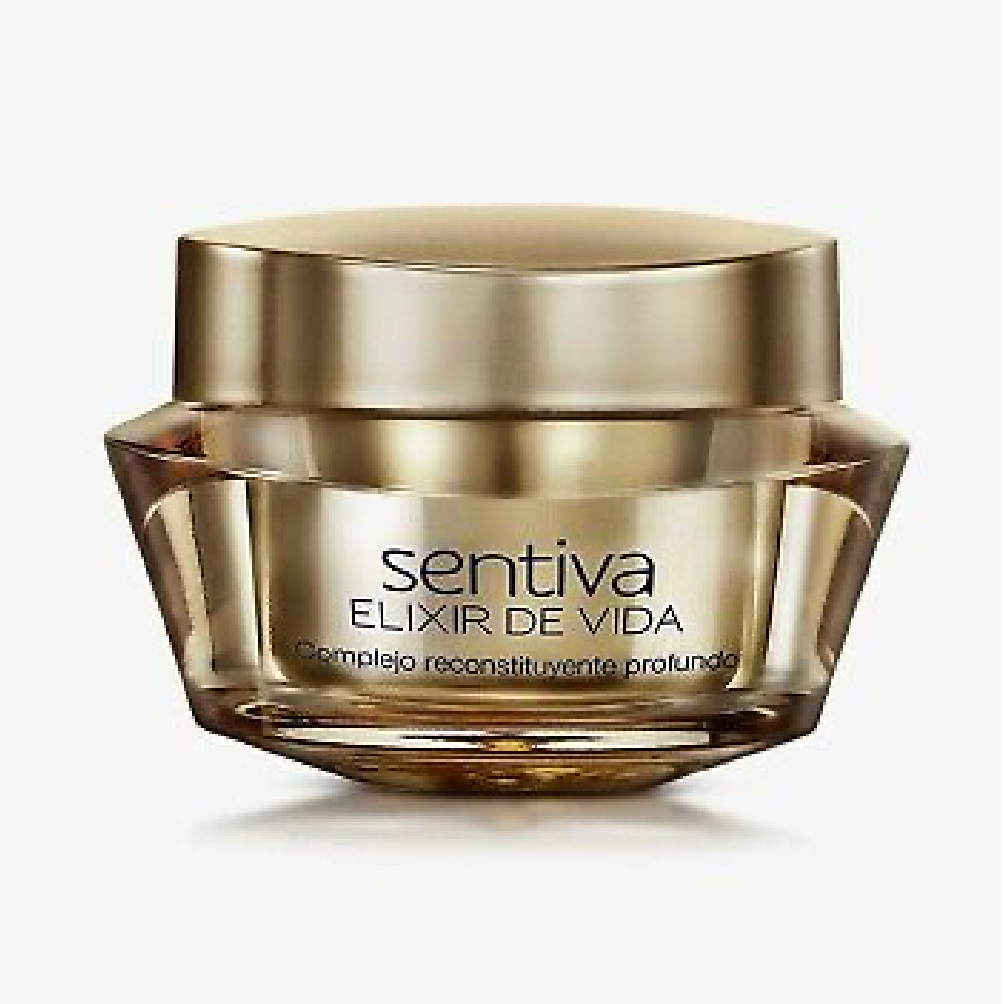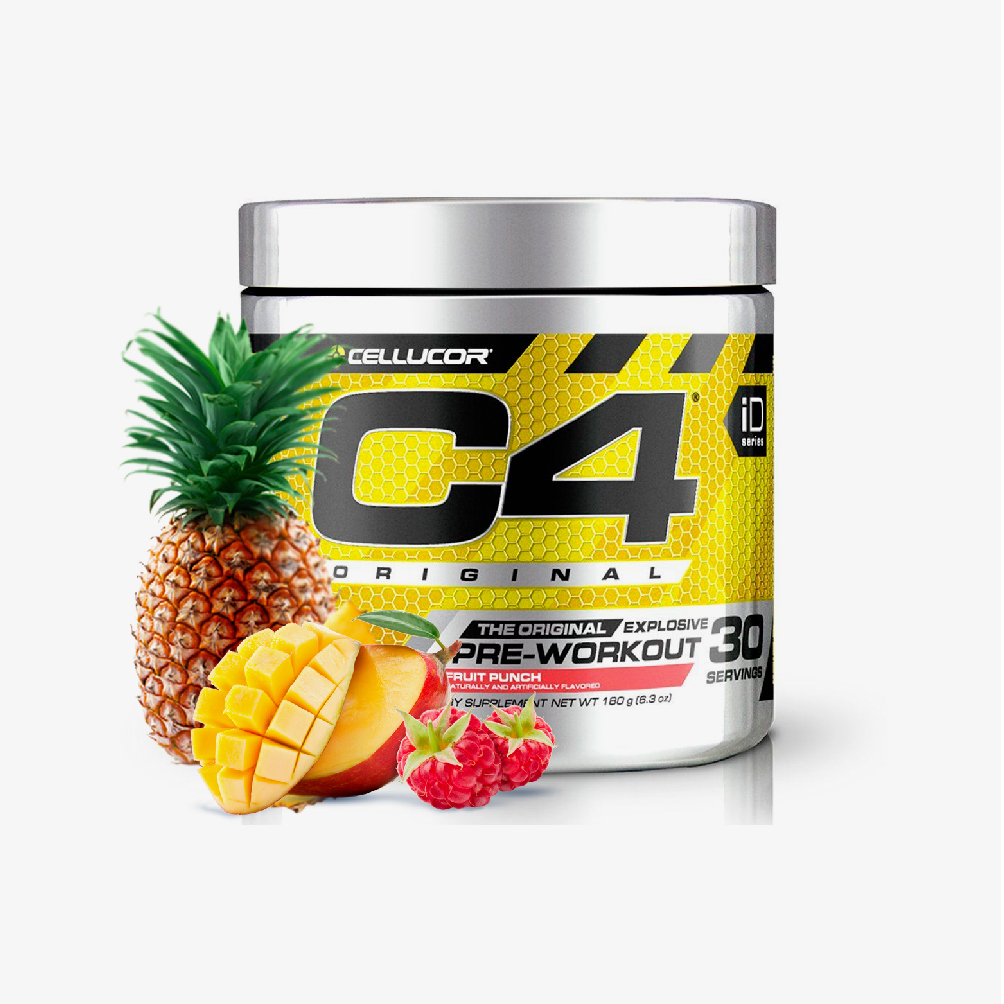 The process of customized products of Amfora Packaging includes different stages:
From an idea that our client has, we can present product design alternatives that are viable for manufacturing in plastic manufacturing processes.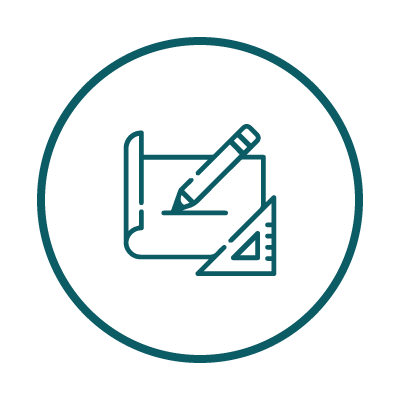 Conceptualization and Product Design
We have the ability to offer our customers different shapes, resins and capacities. At this stage we can present designs, renders, 3D prototypes.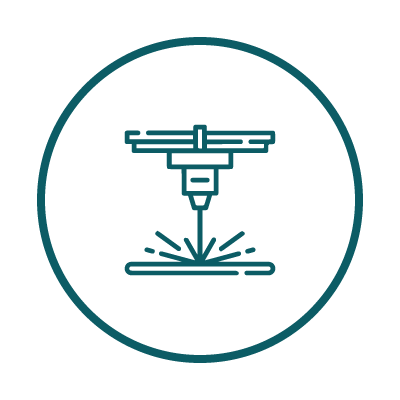 Once the designs are approved, we start the process of construction and manufacturing of molds. We have a mold workshop, where, on average, more than 100 molds are developed each year. We offer short development times of 6 weeks.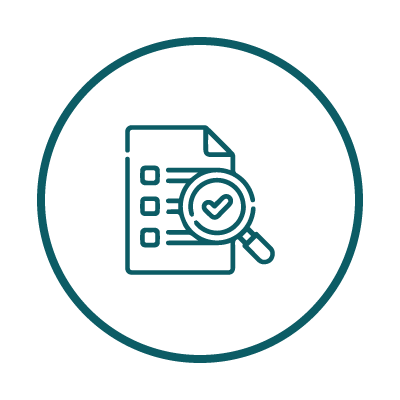 When the mold is finished, we proceed with the tests of the same, where we make technical adjustments in case they are necessary. We also make tests on customer filling lines and validations according to approved product plans.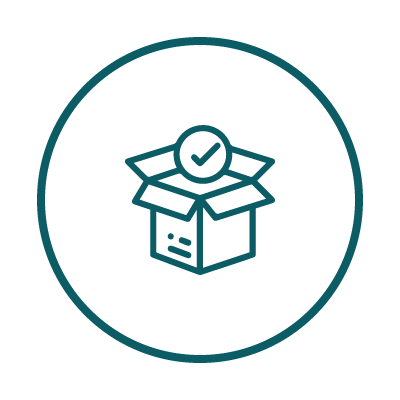 With the approval of the client, we give the authorization for the production of an industrial batch, coordinating the final delivery with the logistics area.
We accompany the process from start to finish, to guarantee the success of any project. One of our main advantages is the capacity for innovation, we have an R&D team of more than 70 people who support the entire process of customizing products.
We manufacture more than 200 Custom projects per year for international and national clients such as AVON, Belcorp, TricorBraun, PREBEL, etc.
Any questions? Contact us!