Our efforts to safeguard and conserve humanity's environmental, social, and economic heritage.
Economic
Environmental Management Plan for Packaging Waste of  the Colombian Industry
Intecplast is responsible for the use of packaging material within the framework of the extended producer responsibility law.
To comply with Colombian regulations (Resolution 1407 of 2018 and Resolution 1342 of 2020), we partnered with Acoplásticos – ACOREP to participate in the Collective Plan for Environmental Waste Management in which we collected and recycled more than 1,663 tons of packaging material during 2020.
Social
When you buy packaging from Amfora Packaging you are directly supporting our efforts for the conservation and preservation of the natural, social and economic heritage of humanity.
Best Practices In The Development
Of Human Talent
At Amfora Packaging, we have diversity and inclusion policies that are part of our philosophy, as well as our commitment to actively support our local communities.
For us, it's a privilege to have the support and commitment of people who, with their work, are part of this great family. We currently have: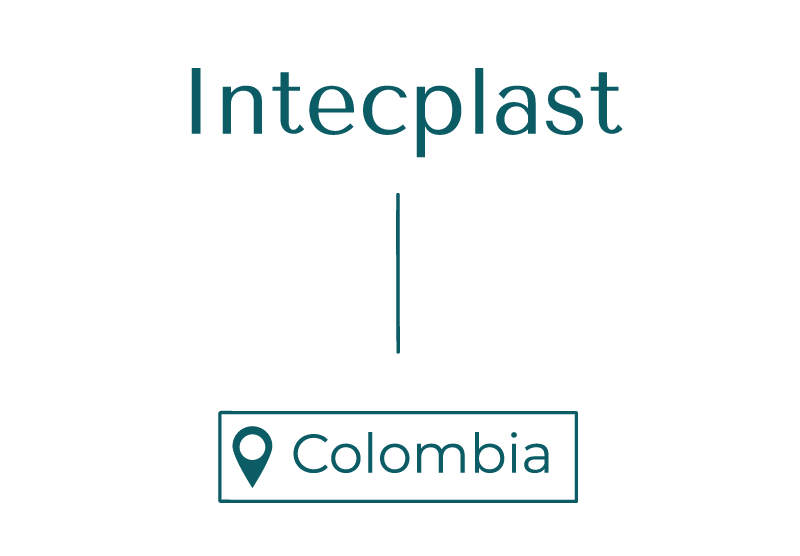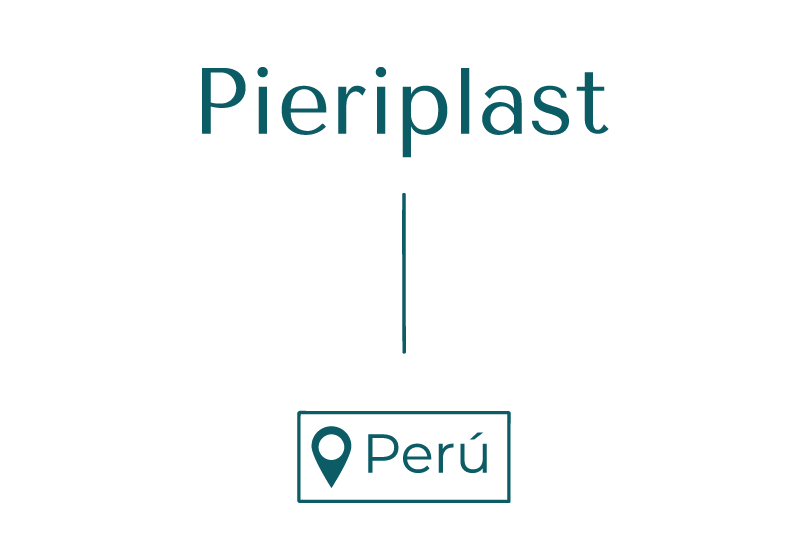 Donations
In 2020, 964 food aids were delivered to ensure the food safety of our employees during the Covid-19 pandemic.
With this:
 A new prosthesis was delivered.
 Two prostheses were given maintenance.
15 people were positively impacted.